Flinders Research News

Welcome back to the Library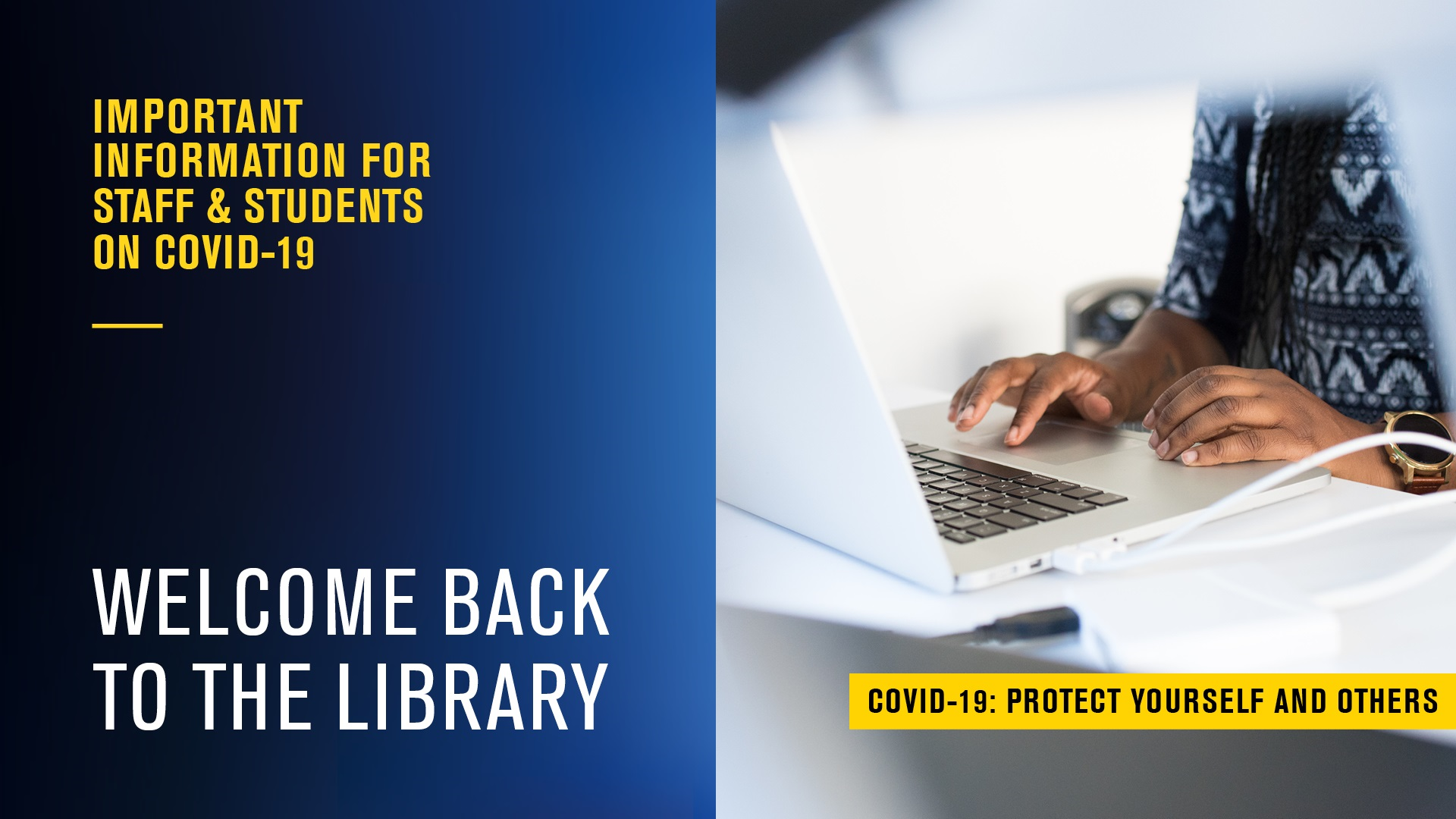 The Flinders Library team and their online collections haven't gone anywhere! But we are very pleased to announce that the team are back in the building.
The Library completed a successful pilot of their Central branch 24/7 spaces over the weekend and are currently making sure that their spaces and physical collections transition into the "New Normal". The Library aims to have all branches open and operational by 25 May.
The Higher Degree by Research (HDR) study space on Level 1 at the Central branch is now available for use (student ID swipe access is required to access the Library doors and the HDR room).
For Library updates visit the COVID-19 Web Page.
---