Flinders Research News

Migration to the new Service One ticketing system – RDS research contracts and biosecurity permits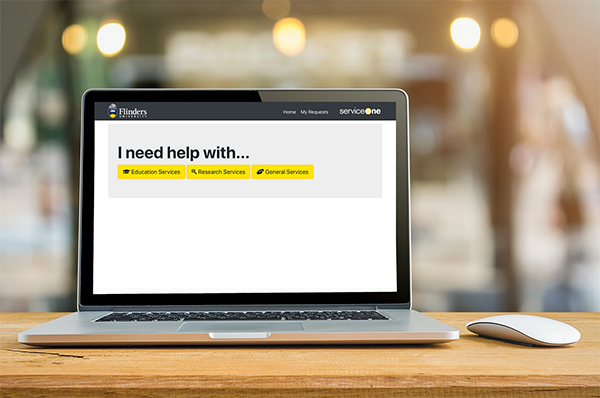 Flinders' new ServiceOne system has been launched and our research community may have been notified that existing tickets for tasks administered by Research Development and Support (RDS) have been closed, or new tickets have been created.
This does not mean that the ongoing work with RDS has finished. Instead, the existing work has been closed in the old system and migrated to the new system, but as a new ticket.
This includes research contracts and biosecurity permits, for example.
RDS is currently re-assigning the existing work within the new ServiceOne system.
We appreciate your patience whilst we finalise this process.
---