Flinders Research News

2020 Researcher Mentoring Scheme for ECRs – EOIs now open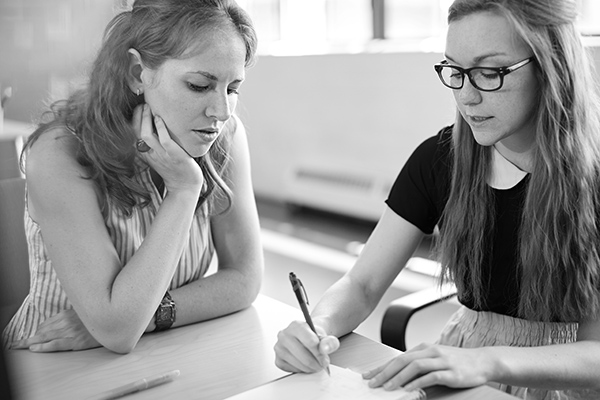 Research Development and Support (RDS) is welcoming expressions of interest (EOI) from potential mentees and mentors to participate in the Flinders University Researcher Mentoring Scheme, February – December 2020. EOIs are due Friday 22 November 2019.
This whole of University initiative is a strategy to support our early-career researchers (ECRs) and those transitioning to mid-career status.
The scheme provides training and support to ECRs (mentees) to develop and maintain an effective, outcomes focused one-on-one mentoring partnership with a senior Flinders academic (mentor). Matching is based on a mentee's articulated aims, goals and needs. The scheme is underpinned by ECR-focused researcher development opportunities run throughout the year.
The annual Scheme has positively impacted on ECRs' well-being and research profile, including grant income, publications and engagement. Mentees have reported that the scheme has enhanced their ability to plan their research career, set goals, lead, manage and collaborate within and across their discipline.
My mentor's research area is very niche and she has built an international reputation in the area – so I have some great insights into strategy to get research noticed, build capacity, and identify strategic opportunities to take advantage of.
I got some great mentoring on strategic networking both within and outside the university, which I had no idea about. I think the best part is having someone to talk to about whatever is going on… someone who can be objective.
The eligibility criteria and application documents to participate as a mentee or mentor are available from Dr Marina Delpin, Scheme coordinator, RDS. Please contact Marina to discuss any queries you may have about the mentoring scheme.
---