Flinders Research News

New Flinders Research Support Hub - launched and open for business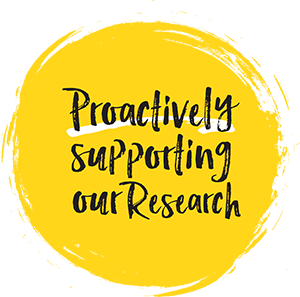 Spanning from the Registry through to the Union building, Research Development and Support (RDS) is now located along a corridor that runs parallel to the Student Centre at Bedford Park Campus.
Please drop by anytime to visit us, get an orientation and walk through, and of course talk with us – we are here to proactively support your research. So where are we?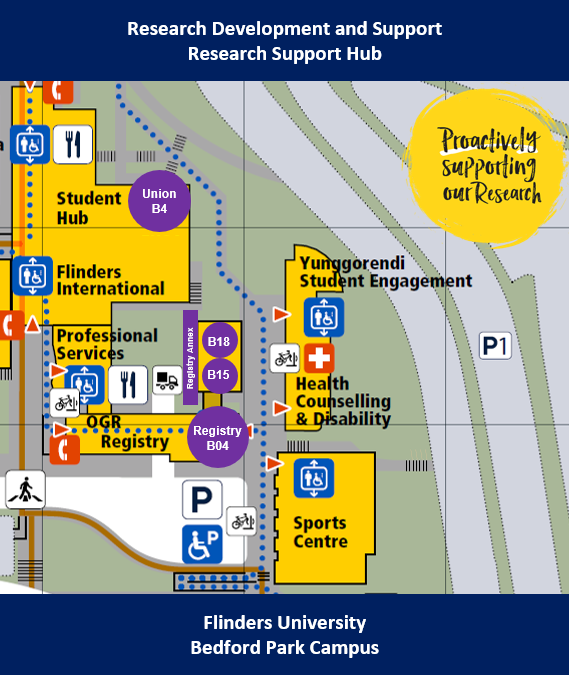 Registry basement – Teams located in room B04 include Strategic partnerships; Researcher training, development and communication; Research ethics and compliance
Registry Annex – A new research support training room is located in room B15/16
Registry Annex – Research contracts are located in room B18
Union basement – Research grants and tenders team are located in room B4, together with the Director of RDS.
Please refer to the campus map to best orientate, and give us a call on 8201 7972 if you'd like further directions/assistance. We hope to see you soon!
---