Flinders Research News

Flinders' Higher Degree by Research Student Industry Engagement Survey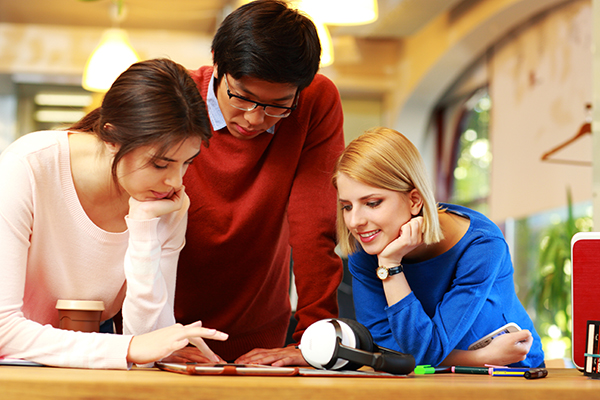 Flinders' biannual Higher Degree by Research (HDR) Student Industry Engagement Survey captures information about the wide variety of industry engagement activities undertaken by HDR students.
The survey is sent to all HDR students via email and is open from 15 March 2019 to 12 April 2019.
All HDR students are encouraged to participate in the survey, whether they are engaging with an industry organisation or not. Information captured by the survey is utilised to report key indicators to the Department of Education and Training.
Survey results also inform the development of relevant programs and support for HDR student industry engagement, which in turn can enhance knowledge translation can enhance the positive impact of HDR students' research.
Engaging with industry partners also provides opportunities for HDR students to expand their networks, identify future collaborations, career opportunities and develop new skills. Thank you for your support in completing the survey.

---