Flinders Research News

New Flinders program of support for ARC and NHMRC applications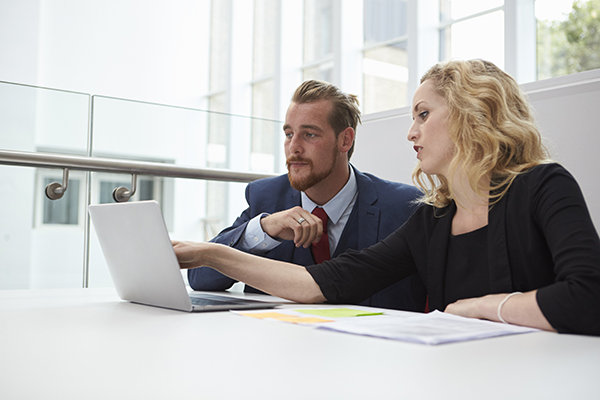 The Deputy Vice-Chancellor (Research) Professor Robert Saint is pleased to announce a new program of support schemes for ARC and NHMRC (category one) grant applications.
These programs can viewed on the new Research Development and Support webpage Flinders Grant Application Support.
Professor Saint says "A critical strategic aim of the University is to increase our research grant income. This new program of schemes through our Research Development & Support (RDS) team, aims to help support the development of high quality, competitive grant applications, as well as potentially contribute funding to support the implementation of successful grants awarded".
---