Flinders Research News

Where to go for statistics help at Flinders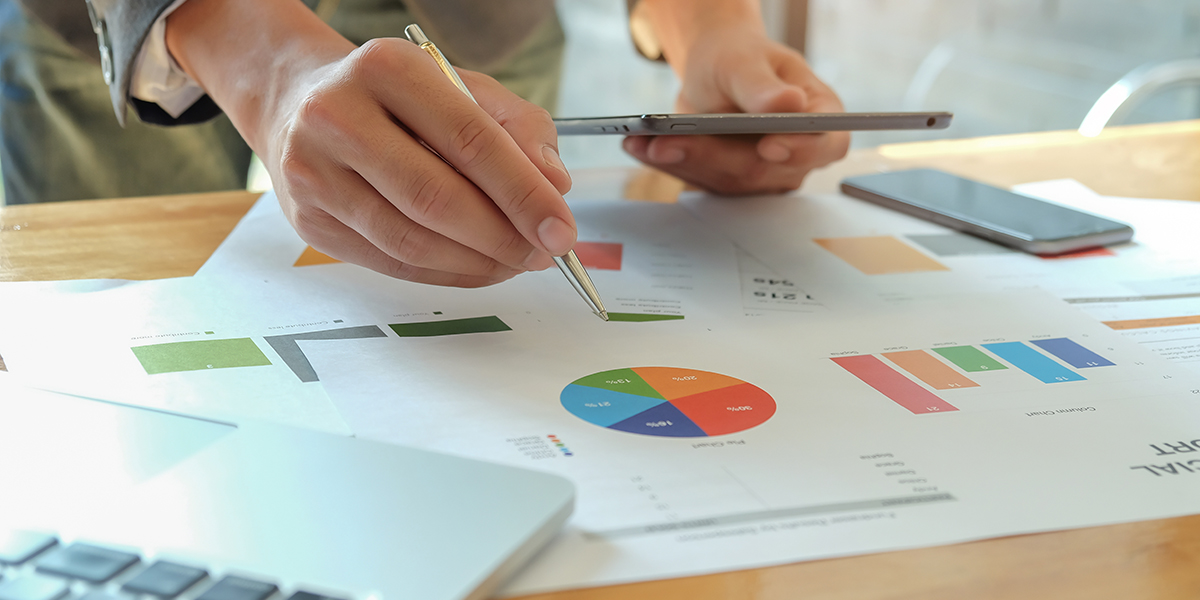 Pawel Skuza, the Flinders University Statistical Consultant, can provide training and support to staff and HDR students in a variety of areas relating to statistics.
Pawel provides statistical one-to-one consultations and assistance in areas of their research that requires the use of statistical methods. He also conducts statistically orientated workshops and helps staff and students to apply for restricted access data from Australian Bureau of Statistics (ABS), Department of Social Services (DSS) and Eurostat. Additionally, he provides technical support for the IBM SPSS and NVivo licences as well as looking after a stand-alone PC with Specialised Statistical Software.
University-wide access to quantitative and qualitative online research methodology training, conducted by the Center for the Advancement of Research Methods and Analysis' (CARMA), is also currently available. Made available through the International Video Library Program, a range of more than 120 free recorded lectures are available, addressing many aspects of research. The full list of lectures is published here. Researchers can also obtain a 50% discount on CARMA short courses scheduled for April 2018, including 'Mixed Methods and Qualitative Comparative Analysis', 'Introduction to Research Methods' and 'Intermediate Regression'.
For more information on all the above, staff and HDR students are invited to email pawel.skuza@flinders.edu.au.
A list of workshops relating to Statistics available for Flinders staff and HDR students is available here.
A flyer with detailed information on the Statistical Consultant and his services is available here - Statistical Consulting & SPSS - Flyer
---