Seminars Conferences and Workshops

Constructing your research grant budget - 'the Nuts and Bolts'
Do you spend too long worrying about getting the budget right for your grant application? Not sure what help there is for you and how to construct the best budget for your application?

Where: Rm 152, Social Sciences South Building
When: Thursday 1 June 2017
Time: 12:00 PM – 1:00 PM
RSVP: via iEnrol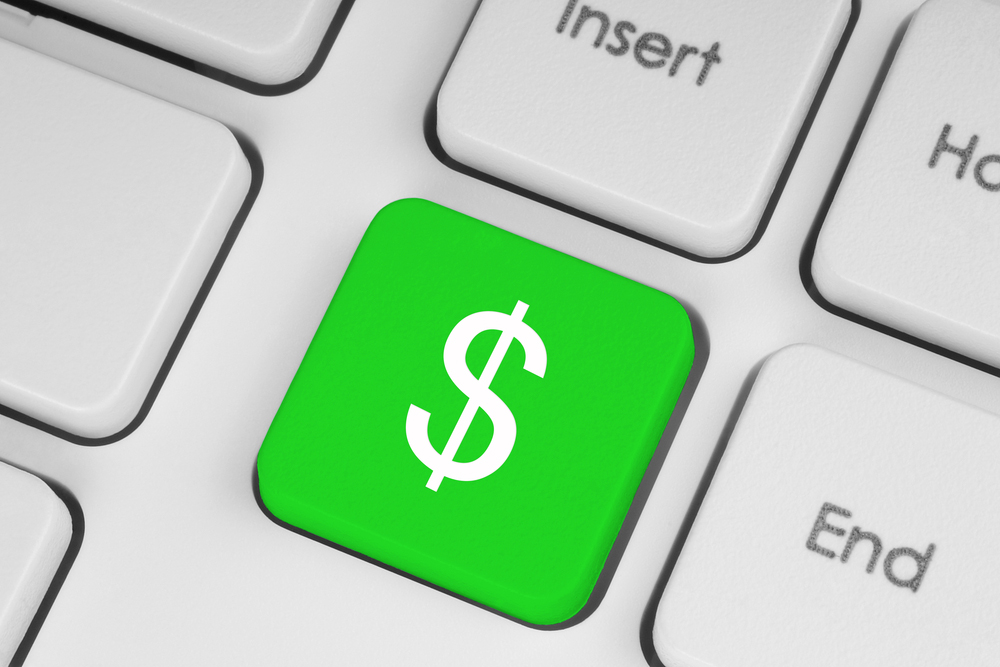 The Research Services Office (RSO) invites you to attend a workshop on constructing a research grant budget as part of a applying to a research funding body. The workshop is intended to introduce the basics of budget construction, grant funding rules and Flinders budget requirements.

The nuts and bolts of research grant budgets will be presented by Gareth Rees, Senior Grants Officer, RSO
Constructing your budget – a worked example will be presented by Mary Lyons, Senior Grants Officer, RSO

There will be plenty of opportunity for Q & A.
---