Seminars Conferences and Workshops

Global Alliance Conference on Post-Traumatic Stress 2019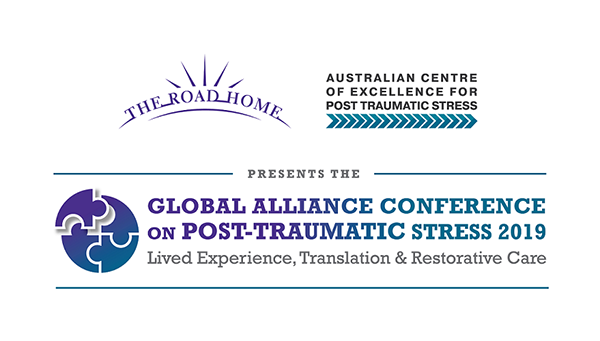 The Global Alliance Conference on Post-Traumatic Stress 2019 aims to showcase the latest research, effective models of care for trauma, the power of collaboration and future directions for wellbeing for veterans, first responders and their families.
Over three days, participants will hear from a range of experts including trauma therapists and a number of global thought leaders on research, treatment and multidisciplinary models of care.
The conference, to be held on 6-8 November 2019 at the Adelaide Oval, is aimed at leading researchers, clinicians, policy makers in Defence and Veterans Affairs and Mental Health, service providers and lived experience participants.
World-leading experts will present their latest research, including Associate Professor Heidi Cramm, CIMVHR, School of Rehabilitation Therapy at Queen's University, Canada, and Scholar in Residence (Family) at the Canadian Institute for Public Safety Research & Treatment, and Professor Nicola Fear, Department of Military Mental Health, King's College London.
Flinders' Professor Sharon Lawn will be presenting on 'Family involvement in post-traumatic growth: missed opportunities from living vicariously with PTSD' at the conference.
For further information, including registration, the conference program and speakers, visit the conference website.
---