Seminars Conferences and Workshops

Research Integrity & Misconduct
Where: Rm 109, Health Sciences Building
When: Tuesday 2 May 2017
Time: 10:00 AM – 11:00 AM
RSVP: via iEnrol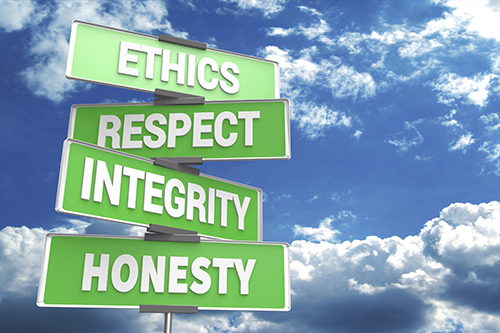 Dr Peter Wigley, Manager, Research Ethics and Integrity - Research Service Office, will present to interested attendees on Research Integrity and Misconduct. Research integrity involves the responsible conduct of research, and the handling of research misconduct.
In this country, the prevailing guideline for research integrity is the Australian Code for the Responsible Conduct of Research ('the Code'), published in 2007 by the ARC, NHMRC and Universities Australia (the national Vice-Chancellor's organisation).

In addition to the general requirement for all researchers to conduct and report their research responsibly, it is a condition of funding from the ARC and NHMRC that institutions comply with the Code. Therefore, the University must ensure that all researchers (staff and students), and relevant research support staff, understand their responsibilities under the Code.

This seminar will provide an overview of the Code and the relevant policies, procedures and support within Flinders University.
For enquiries please phone Peter, ext. 15466.
---