Seminars Conferences and Workshops

2020 Undersea Defence Technology Conference call for papers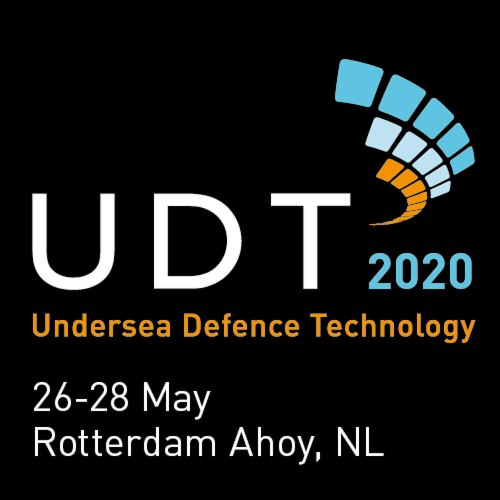 Team Defence Australia will be taking an Australian delegation/pavilion to the Undersea Defence Technology 2020 conference, 26-28 May 2020 in Rotterdam, Netherlands.
Flinders University was invited to participate in the 2019 conference, along with a range of Australian industry including the Australian Submarine Corporation. It is anticipated that Flinders will be invited to participate in the delegation in 2020. Interested researchers are encouraged to contact Tony Kyriacou, Defence Partnerships Director, if they are interested in participating.
The 2020 conference has opened its call for papers, with abstracts of 250-500 words due on 2 December 2019.
Papers/speakers are being sought from the following six core pillars, and Flinders' researchers are encouraged to consider submitting an abstract:
Platform Design
Sensors & Processing
Weapon & Payload Systems
Unmanned, Remotely Piloted & Autonomous Systems
Operational Drivers & Imperatives
Exploitation of Commercial & New Technologies
More information on the six core pillars is available on the Conference website.
---