Seminars Conferences and Workshops

Research methodology online training available for Flinders' research community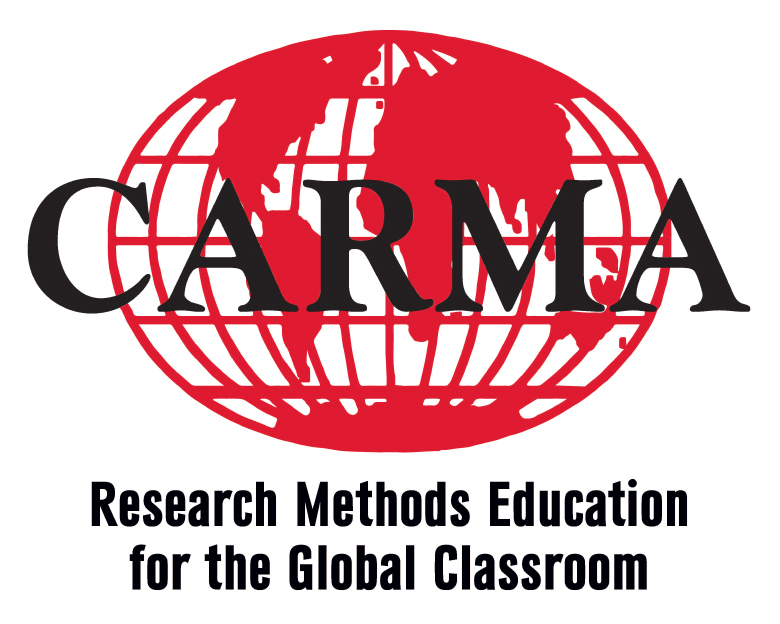 Flinders Library has extended the University's access to online quantitative and qualitative research methodology training provided through the Center for the Advancement of Research Methods and Analysis' (CARMA) International Video Library Program (IVLP).
Over 150 recorded, high-quality lectures that address various aspects of undertaking research are available FREE of charge to Flinders' staff and students.
A full list of lectures and information on how to register is available at Flinders Library. More detailed information about the lectures can be accessed via CARMA's website. To register you need to use your flinders.edu.au or uni.flinders.edu.au extension email address and register on the CARMA website
Any additional questions about the Video Library Program can be directed to Dr Pawel Skuza (Statistical Consultant, Flinders Library) at pawel.skuza@flinders.edu.au.
---