Seminars Conferences and Workshops

2018 Flinders Health Research Week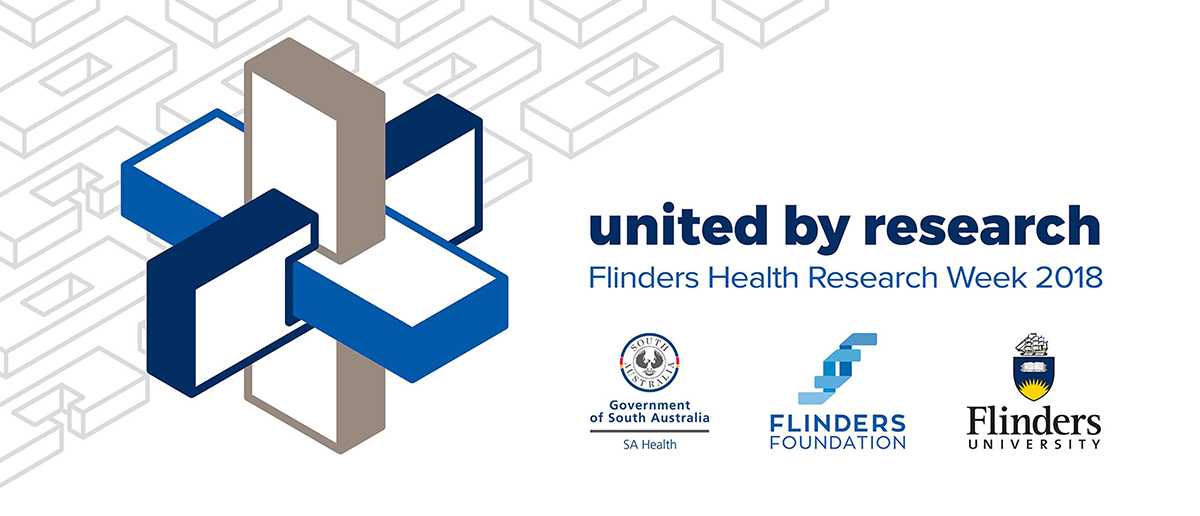 RSVPs are now open for the Flinders Health Research Week which will be held 3 - 7 September.
Southern Adelaide is rich in world-class health and medical research and we are pleased to be able to shine a light on the passion, talent and achievements of the health professionals, scientists, clinical researchers and students based in the south.
Research over the last century has revolutionised the way we deliver health care. It is in that light we have come together to present an innovative program showcasing a broad cross-section of our current research.
The week sees three key partners unite. Southern Adelaide Local Health Network, Flinders University and the Flinders Foundation to jointly support Flinders Health Research Week reflecting how we are united by research.
View the full program at the Flinders Health Research Week website.
---