Seminars Conferences and Workshops

From the UK to Portugal to Australia, bringing new methodolgies
Where: South Lecture Theatre 1
When: Thursday 20 April 2017
Time: 2:30 PM – 3:30 PM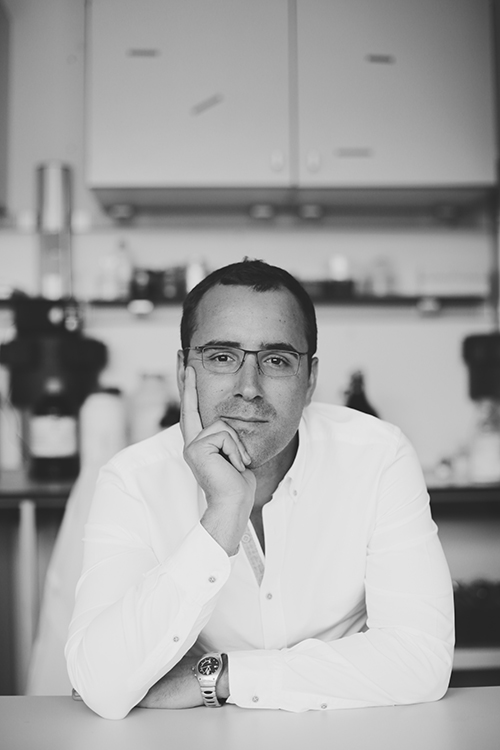 Can chemistry and biology work together to provide new cancer therapies?
Flinders Visiting International Research Fellow Dr Gonçalo Bernardo from the GBernardes Lab will be presenting on his group's recent work in this area. Gonçalo is visiting with Dr Justin Chalker, Lecturer in Synthetic Chemistry and ARC DECRA Fellow, School of Chemical and Physical Sciences for the next three weeks.
Gonçalo's presentation will focus on the most recent publications from his group which is based at both the University of Cambridge, UK, and the Instituto de Medicina Molecular, Portugal. The four areas that will be touched upon are:
Methods developed for site-selective chemical modification of proteins at cysteine, disulfide and lysine and their use to build stable and functional protein conjugates for in vivo applications;
Bioorthogonal cleavage reactions for drug activation in cells;
Construction of artificial metalloproteins for controlled and tissue specific carbon monoxide (CO) delivery and their use for CO-immunotherapy in cancer.
Harnessing the power of natural product architectures in cancer chemical biology. By identifying on- and off-targets for anti-cancer entities and unveiling the underlying molecular mechanisms of target recognition, we explore the use of natural products as cancer modulators and ligands for the selective delivery of cytotoxic payloads
Gonçalo has published 68 papers and is an inventor on 5 patents. His publications have garnered more than nearly 3000 citations and he has an h-index of 29. He has been recognized with many national and international accolades during his research career. Most recently, these include the European Young Chemist Award (2014), the ChemSocRev Emerging Investigator Lectureship (2016), the RSC Harrison-Meldola Memorial Prize (2016), and the prestigious Starting Grant from the European Research Council (€1.5M). For his efforts in translational research, Gonçalo was also awarded a medal by the Portuguese Ministry of Health for his services to Public Health and Medicine.
---