Seminars Conferences and Workshops

ACSPRI 2018 Winter Courses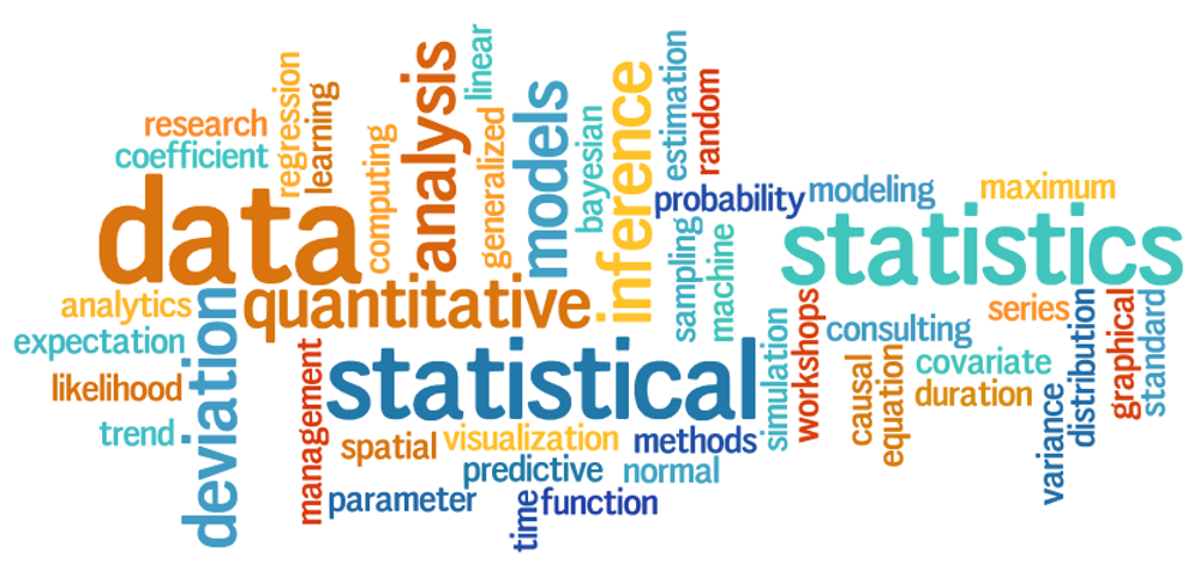 The Australian Consortium for Social and Political Research Incorporated (ACSPRI) are offering 2 weeks of courses at the University of Queensland in their 2018 Winter Program. ACSPRI courses are intensive, small group and 'Hands on' (between 10-20 people), ensuring quality attention from instructors.
Week 1 runs from 25 - 29 June, and Week 2 from 2 - 6 July. Enrol early (by 9 May) to take advantage of the early-bird discount on course fees, particularly if you are a full time student. Flinders is a member of ACSPRI, so all staff and students are eligible for the member discounts.

All courses run across 5 days, from 9am to 5pm through the week (with breaks throughout and an early finish on Friday). Throughout the year, ACSPRI will offer courses that cover topic ranging from General Statistics, Multiple Regression, Structural Equation Modelling, Experimental Design, Survey Research, Social Networks, Qualitative Research, Mixed Methods, Program Evaluation and many more.
ACSPRI courses:
are for researchers and higher degree students
are all small group (max 10-20 people)
are intensive - a semester worth of information packed in 1 week
are 'hands on', practical and applied and come with course notes that you can keep as a handy reference.
cover a wide range of social science research and methodology from statistics to data management, survey design and analysis
---