Seminars Conferences and Workshops

Free conference for Early-Career Researchers and HDR students on Gender, Sex and Sexualities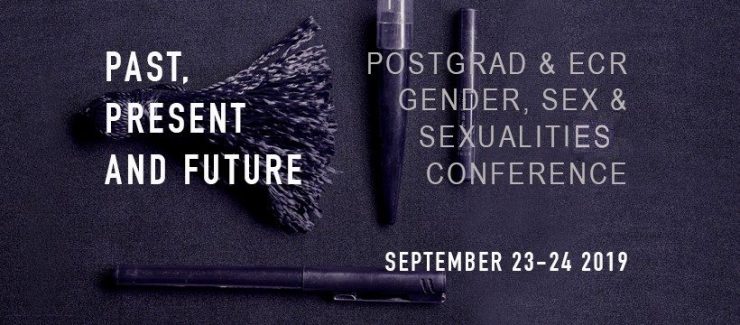 Registrations are now open for Past, Present and Future: Contested Histories and Emerging Identities, the 2019 Gender, Sex and Sexualities Postgraduate and Early Career Researcher Conference.
This free conference to be held over 2 days, 23-24 September, at the University of Adelaide, Adelaide, North Terrace campus, and is open to everybody including established academics and scholars, undergraduate students, and interested members of the public.
Registrations are now open at the eventbrite page.
Over thirty early career researchers, postgraduate students and honours students will present their research over two days. There will also be two keynote addresses from early and mid- career researchers, and a panel session exploring the future(s) of gender: possibilities, provocations and practicalities of gender into the 21st century.
More information about the conference including our keynotes and panellists can be found on the conference website.
The conference is also hosting free post conference workshops on Wednesday 25 September 2019. More information is available on the conference website and registrations are open on the eventbrite page.
---