Seminars Conferences and Workshops

Call for abstracts now open - 2018 Youth Health Conference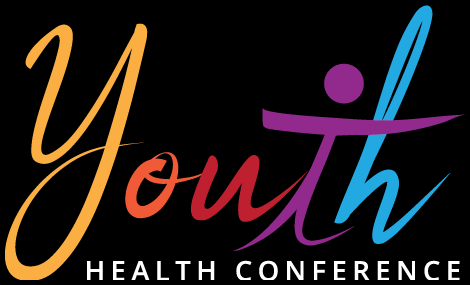 >The Youth Health Conference is an opportunity for the Australian & New Zealand Mental Health Association to continue voicing the challenges of adolescent mental health care and connect with professionals dedicated to ongoing research, education, awareness and best practice for future generations and young Australians.
To be held on the Gold Coast from 7 - 9 November 2018, the Conference theme is 'Owning Future Change'. This is set to be the premiere Australian interdisciplinary Conference for young people, researchers, clinicians, health workers and educators who work to improve, promote and advocate for the health and wellbeing of young people in Australia and beyond.
Call for abstracts and registration is now open. Visit the Conference website to find out more - https://www.youthhealth.com.au/. Abstracts close 20 July 2018.

The Australian & New Zealand Mental Health Association is a proud supporter of the 2018 Youth Health Conference, hosted by the Australian Association for Adolescent Health.
---