Seminars Conferences and Workshops

Having trouble getting evidence into practice - Joanna Briggs Institute symposium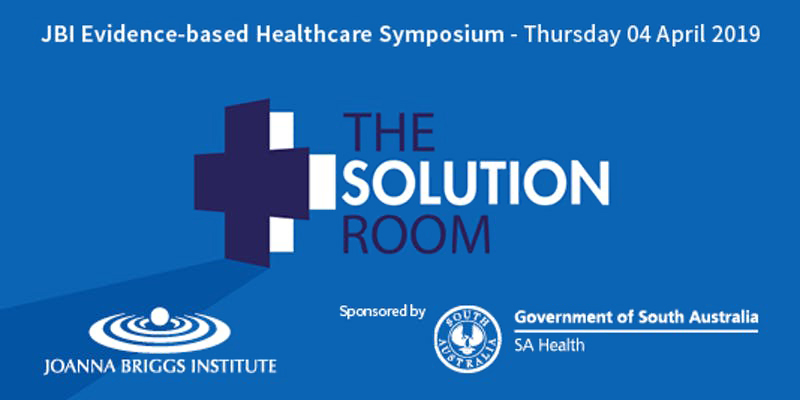 The Solution Room is a dynamic and interactive half-day designed to provide pragmatic solutions to your challenges in getting evidence into practice.
The free Joanna Briggs Symposium - The Solution Room, will be held at the National Wine Centre on Thursday 4 April, from 9.30 am.
The esteemed panel of speakers will give 'real-world' insights during their presentations. As a 'think tank' they will then respond directly to questions around challenges during the panel discussion. Their aim is to provide practical solutions for clinical settings.
For further details and to register, please visit the eventbrite page.
---