Seminars Conferences and Workshops

Dresden University Partnership - research staff and student exchange program information session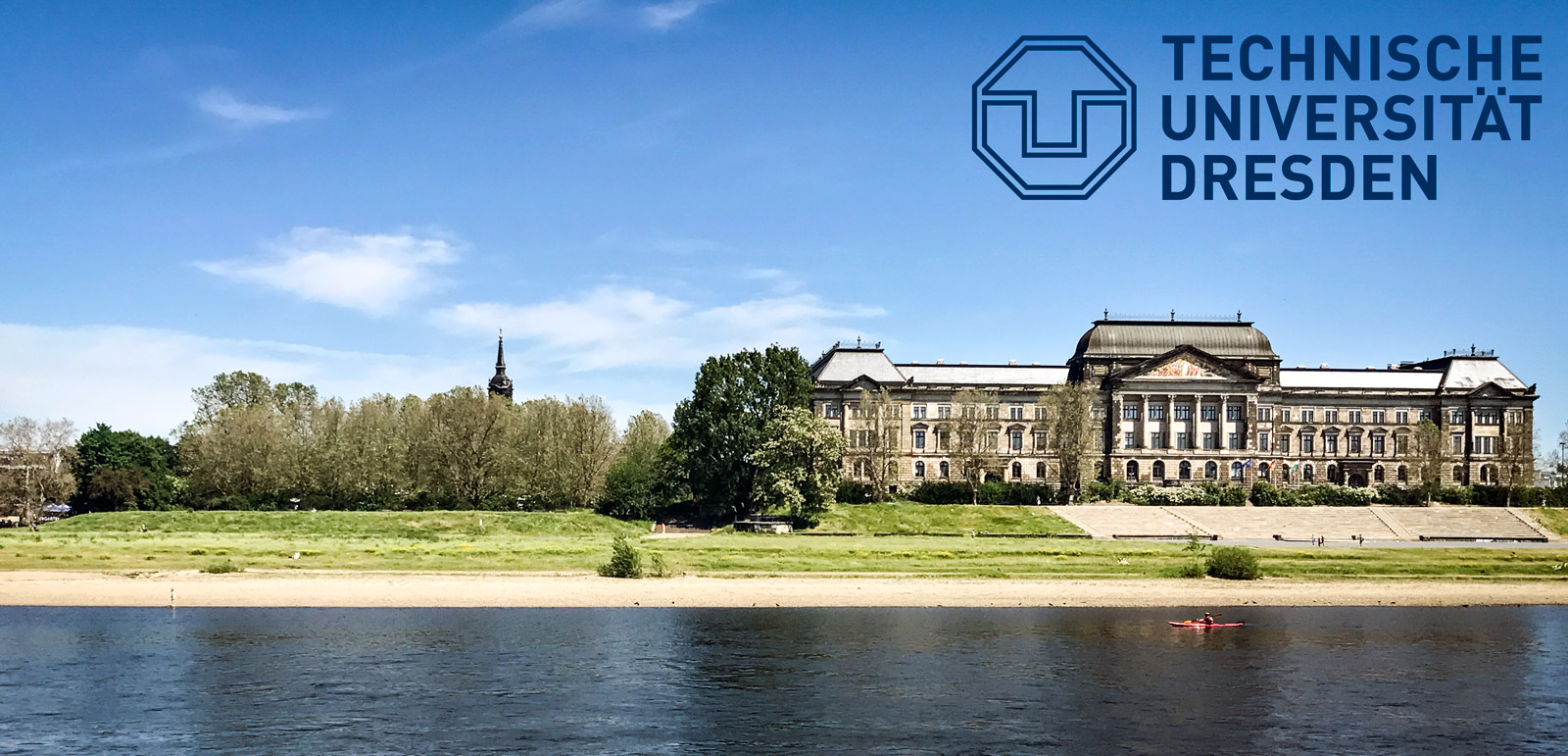 Over the last five years, Flinders University and Technische Universität Dresden (TU Dresden) have conducted leading-edge international health and medical research supported by European and/or Australian funding programs.
We have promoted staff and student mobility exchanges, and engaged and enabled industry and health workforce partnerships to support proof of concept projects, local business opportunities and health professional educational opportunities.
To strengthen the collaborative relationships between Australia and Germany, TU Dresden is offering financial and organisational support to promote ongoing collaborations and shared knowledge between Flinders University and TU Dresden for staff and students.
Support is for long-term stays in Dresden for scientific, professional and cultural exchange from 15 days up to 6 months.
Research themes for students and staff include:
Chronic disease management, and diabetes and depression related research
Professional services themes include:
Research marketing, exchange, knowledge transfer, networking and fund raising
When: 12:30 - 1:30pm Friday 30 November
Where: Studio 2, Professional Services Building, Bedford Park campus
RSVP: by 29 November to julie.zanker@flinders.edu.au
---