Seminars Conferences and Workshops

Inaugural Child & Adolescent Mental Health Conference - call for abstracts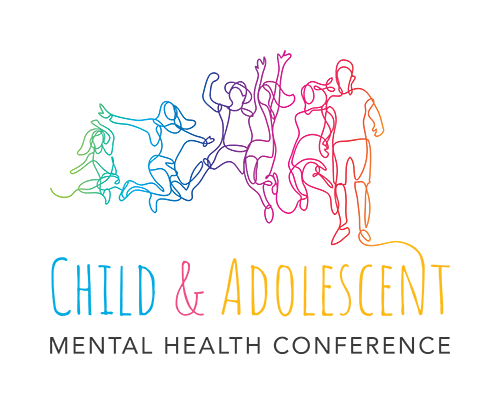 The Australian & New Zealand Mental Health Association, are inviting clinicians and professionals to join them at the inaugural Child & Adolescent Mental Health Conference being held at Mantra Legends Gold Coast from Monday 30 – Tuesday 31 March 2020.
The conference will provide a platform for professionals to connect and gain insight from industry experts, as well as develop a greater understanding of mental health in children and adolescents from ages 3-19 years.
The target audience for attendees are clinicians, counsellors, psychiatrists, psychologists, nurses, social workers, therapists, case managers and mental health professionals.
During the two-day event, the aim will be to focus on early diagnosis and prevention, as well as treatment and recovery of mental health for children, young people and their families.
The program will feature table top discussions, key note speakers, panel discussions, oral and poster presentations, workshops and networking. Abstract submissions are currently open, and will close on 11 October 2019.
Early bird registrations will close 17 February 2020.
For more information, and to register, visit the conference website - https://www.camh.com.au/.
---