Seminars Conferences and Workshops

Ignition Series - Getting comfortable being uncomfortable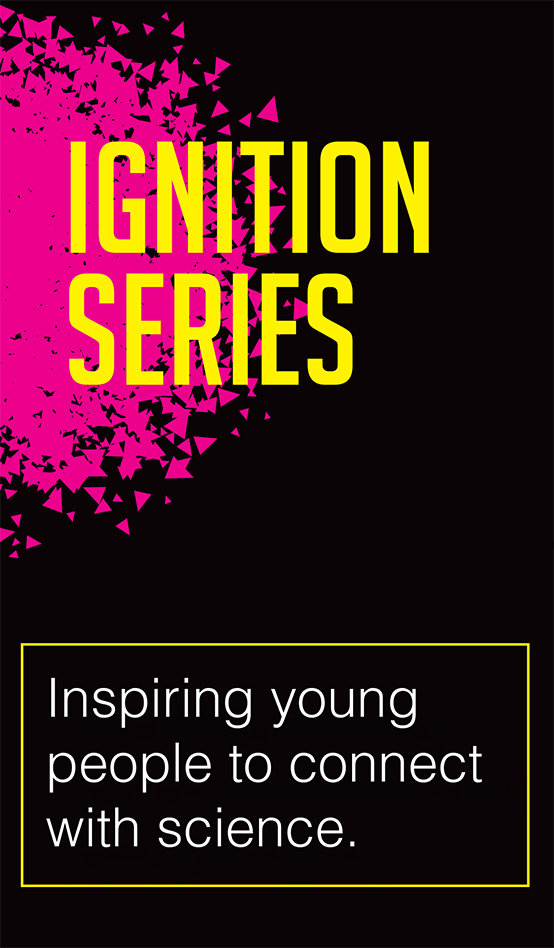 If you are aware of 16-25 year olds who are interested in all things science, then the 2017-18 IGNITION Series would be right up their alley. The launch of this series will begin with

Getting comfortable being uncomfortable: MY journey and STEM career
Presented by Hannah Scherer
This first event in the IGNITION Series will see Hannah share her STEM journey from high school, through university, and onto her career in the aerospace & defence industry. Hannah will discuss a key pillar of her personal and professional life: getting comfortable being uncomfortable. She will share stories from her career and how she has navigated this constant challenge along with lessons learned, in hopes that it will inspire and encourage others to embrace this mindset.
Hannah Scherer is Technical Lead, Australian Aerospace Programs for USA company Northrup Grumman Aerospace Systems. Passionate about STEM outreach Hannah led the Northrup Grumman High School Innovation Challenge for many years which aims to develop and foster the next generation of engineers and scientists.
Date: Thursday 19 October 2017
Time: 6.00pm – 7.30pm
Location: Hetzel Lecture Theatre, State Library of South Australia, North Terrace

It is free to attend, but bookings are essential via www.slsa.sa.gov.au/ignitionseries or phone 8207 7626
---