Seminars Conferences and Workshops

IT in Healthcare - getting your product to market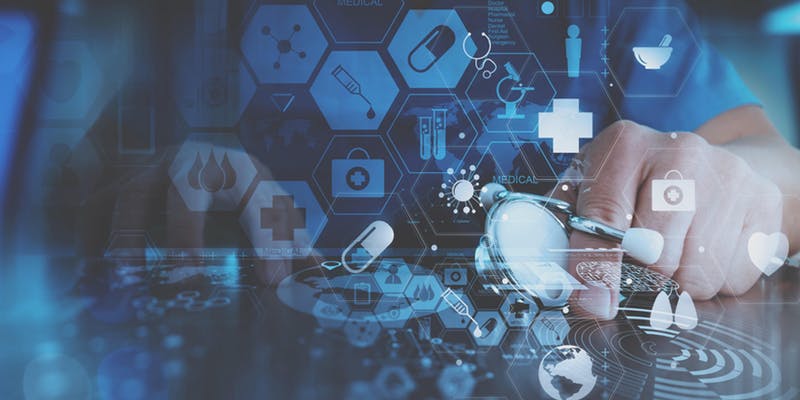 IT in healthcare applications, devices and systems has seen rapid growth and expansion in recent times. The activities in this sector will only expand over time and companies (SMEs) and researchers should be aware, knowledgeable and prepared for these changes.
Join the free workshop, 'IT in Healthcare - getting your product to market' to hear from three experts in the field, Luisa Guthrie, Rob McInnes, and Terry Walsh, from an operational, intellectual property and regulatory perspective to assist you in getting your product to market.
The workshop will be held at Deloitte Adelaide, Level 17, 11 Waymouth Street, Adelaide from 9:30 AM - 1 PM, on Tuesday, 20 November 2018.
For more information on the workshop and to register, please visit the eventbrite page. The workshop is part of the Entrepreneurs' Programme, Department of Industry, Innovation and Science.
The Entrepreneurs' Programme is the Australian Government's flagship initiative for business competitiveness and productivity. It forms part of the Government's National Innovation and Science Agenda. The Programme uses experienced Advisers and Facilitators, drawn from industry, to ensure businesses get the advice and support they need to improve their competitiveness, productivity and to maximize their growth potential. For more information go to www.business.gov.au/EP.
---