Seminars Conferences and Workshops

Want to be recognised for your research excellence?
Where:
Flinders University Function Centre, Humanities Road
When:
Thursday 9 March 2017
Time:
10:00 AM to 11:00 AM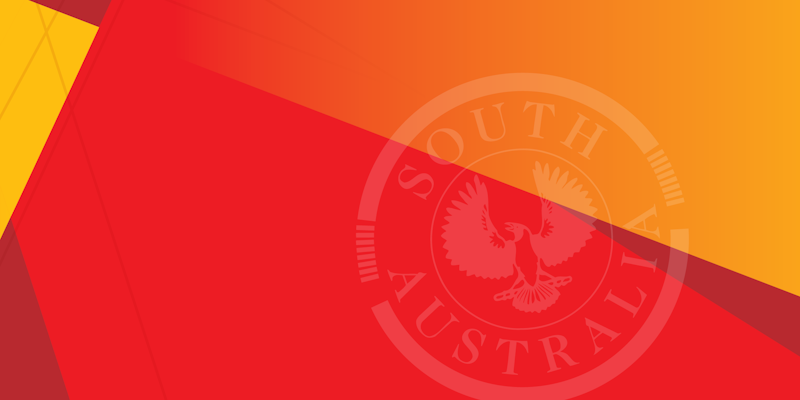 South Australia's Science Excellence Awards and the Tall Poppy Awards both work to increase public engagement and promote excellence in research. Getting your work recognised through these awards programs can help inform and influence policy and investment in scientific research and development. The Science Excellence Awards and Tall Poppy Awards are holding a series of joint sessions to ensure you have all the information you need to successfully participate in their programs.
Sarah Treasure from the Department of State Development will tell you everything you need to know about recent changes to the Science Excellence Awards and Dr Sarah Bray from the Australian Institute of Policy and Science will help you learn more about how the Tall Poppy Awards are recognising young scientists.
To RSVP for this session, click here - Science Excellence Awards & Tall Poppy Awards Information Session - Flinders University
---