Seminars Conferences and Workshops

Looking behind the Iron Curtain - Communist? Yes. Spy? Maybe.
Fred Rose - meteorologist, anthropologist, almost cattle farmer, stevedore on the Sydney wharves, to anthropology Professor in East Berlin, and dedicated communist for the majority of his adult life. Accused of spying but never really proven in Australia, he still tried to continue to work in his field but, in his own words, it was "a bit of a bugger living behind the iron curtain".

Where: Flinders University Victoria Square, Level 1, Room 1, 182 Victoria Square
When: Wednesday 21 June 2017
Time: 5:30 PM – 6:30 PM
RSVP: Register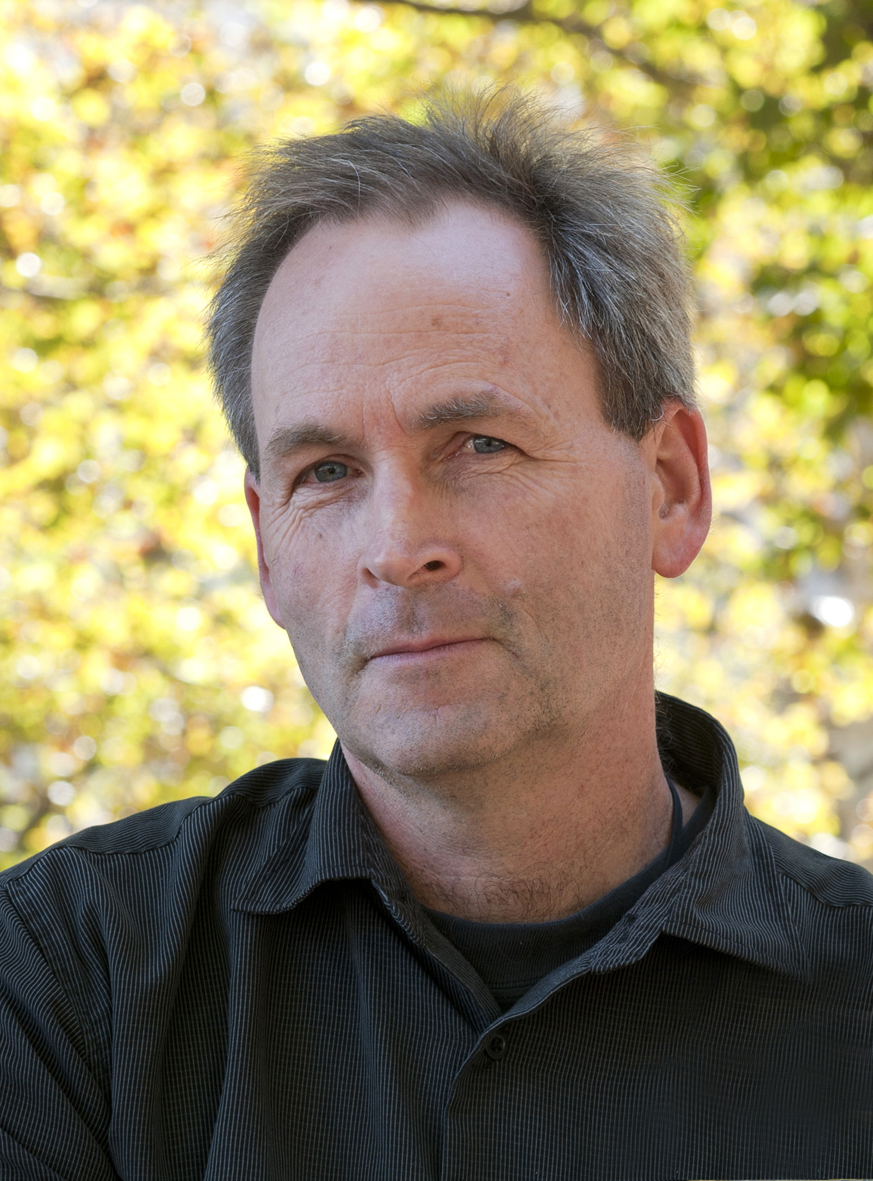 This public lecture by Peter Monteath, as part of the Flinders Investigators series, reflects on the process of writing the biography of a man who had disappeared into almost total obscurity in Australia, and yet whose life conveyed so much about the history of the century in which he lived. It looks at the dilemmas posed by digging into the records of intelligence services on both sides of the Iron Curtain, and into the challenges of writing about a man whose actions were driven by an extraordinary combination of altruism, ideology, love, hate and paranoia.
In their book Red Professor: The Cold War Life of Fred Rose, Flinders historians Peter Monteath and Valerie Munt tell the extraordinary life story of Fred Rose, an anthropologist who spent much of his life studying and writing about the Indigenous people of northern Australia. As an anthropologist Rose courted a good deal of controversy, but it was his politics that got him into very deep water in Australia. A communist and alleged spy, he was implicated in the Petrov Affair and appeared twice before the Royal Commission into Espionage before departing Australia and building a career as Professor of Anthropology at the Humboldt University in East Berlin.
---