Seminars Conferences and Workshops

São Paulo School of Advanced Science on Atmospheric Aerosols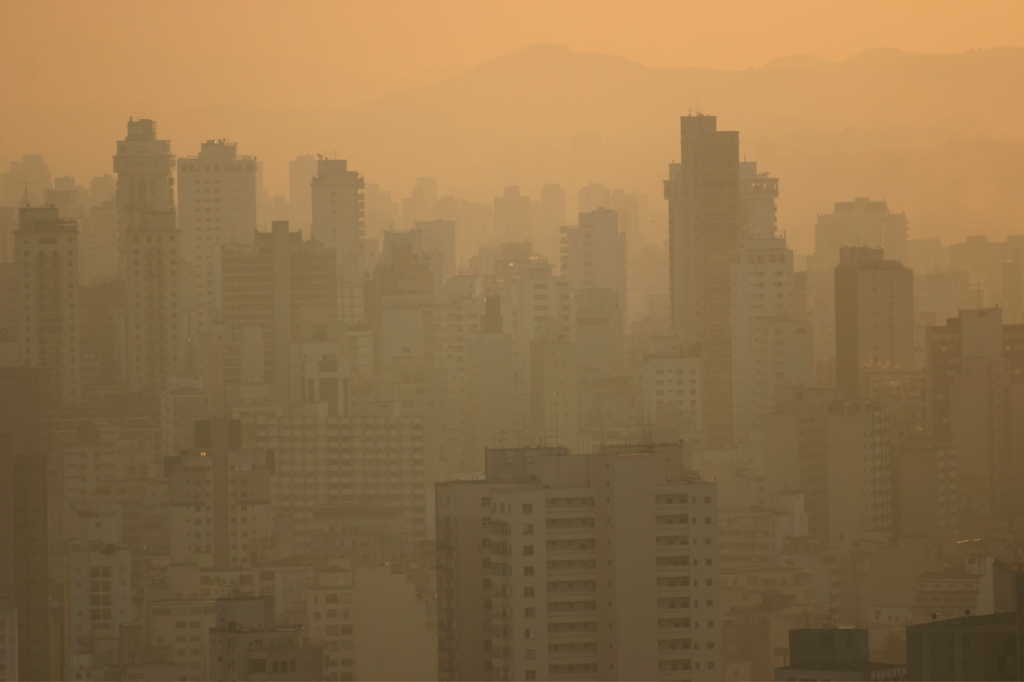 Applications for the São Paulo School of Advanced Science on Atmospheric Aerosols are now open to graduate students and early-career researchers.
The school will be held from 22 July to 2 August 2019 at the University of São Paulo and applications to attend will close on 24 March 2019.
Internationally renowned scientists will introduce participants to the state-of-the-art of aerosol research and will highlight the most interesting open scientific questions, thus contributing to a solid formation of these future scientists. The school environment was tailored to promote great interaction between participants and lecturers, thus allowing the development of collaborative networks that will boost the careers of these young scientists.
The target audience is graduate students and early career scientists. Priority will be given to candidates currently enrolled in graduate programs (Masters/MSc and Doctoral/PhD courses), but senior undergraduate and young researchers (up to 5yr from PhD) are also welcome. We encourage applications from candidates with different academic backgrounds (natural, social and human sciences, engineering) provided their academic work is related to the themes of the school.
Online applications are available at https://sites.google.com/view/spsas-aerosols/spsas.
Further information is available on the SPSAS on Atmospheric Aerosols flyer.
---