Seminars Conferences and Workshops

OGR Workshop - Connected and Collaborating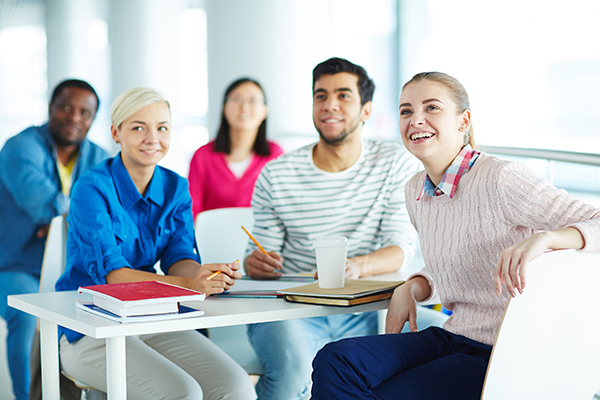 HDR students and supervisors are invited to join a panel of our fantastic HDR students in discussing different kinds of collaboration including international and industry on Wednesday 12 December 2018, from 3:00 PM - 5:00 PM.
By talking about some of the similarities and differences between these diverse kinds of collaborations, we can identify how to get connected and build successful relationships.
The conversation will also cover how to get started, how to maintain and build relationships, working through challenges and making the most of opportunities that arise.
The workshop will also be a great opportunity to share ideas and experiences and to reflect on your next step in creating connections and collaborating.
To register, visit Inspire.
---