Seminars Conferences and Workshops

ARC Rejoinders and NHMRC Rebuttals - 'the Good, the Bad and the Ugly'
Regardless if it is ARC or NHMRC, there are still the Good, the Bad, and the Ugly in the comments from assessors that have to be dealt with.

Where: The Studio, Ground Level, Professional Services Building (behind Grind & Press Cafe)
When: Thursday 25 May 2017
Time: 9:00 AM – 10:30 AM
RSVP: via iEnrol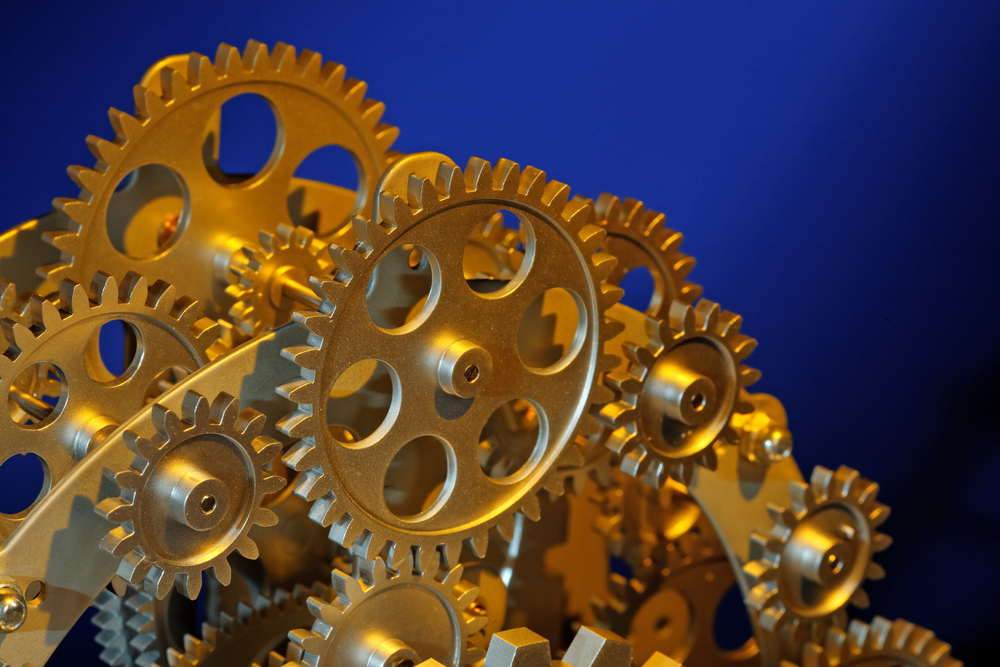 The Research Services Office (RSO) aims to help researchers in the ARC Rejoinder and NHMRC Rebuttal process by providing a upcoming comprehensive workshop, with plenty of opportunities for Q&A.
The workshop will be split into three sections.
Preparing your Rebuttal or Rejoinder will be presented by Eva Kemps, Professor, School of Psychology, and Associate Dean (Research), Faculty of Social and Behavioural Sciences.
ARC Rejoinders will be presented by Maya Roberts, Senior Grants Officer, RSO.
NHMRC Rebuttals will be presented by Gareth Rees, Senior Grants Officer, RSO.


---