Seminars Conferences and Workshops

Register now for STaR Shots information session - limited places available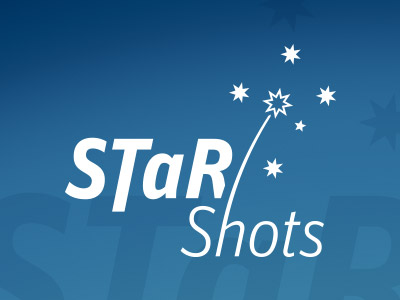 Limited places are available for the upcoming DST Group information session to brief industry and academia on the One Defence Science and Technology Strategy 2020-30, and in particular the STaR Shots program.
The Adelaide session is scheduled for 16 October 2019 with the time and location yet to be confirmed.
To express interest in attending the session, register at https://www.dst.defence.gov.au/news/2019/10/01/register-information-session-star-shots.
Researchers interested in engaging with DST are encouraged to attend.
The STaR Shot initiative is the centrepiece of the new Strategy and more information is available at the DST website.
---