Seminars Conferences and Workshops

Innovation... meet enterprise. Welcome to Icebreaker18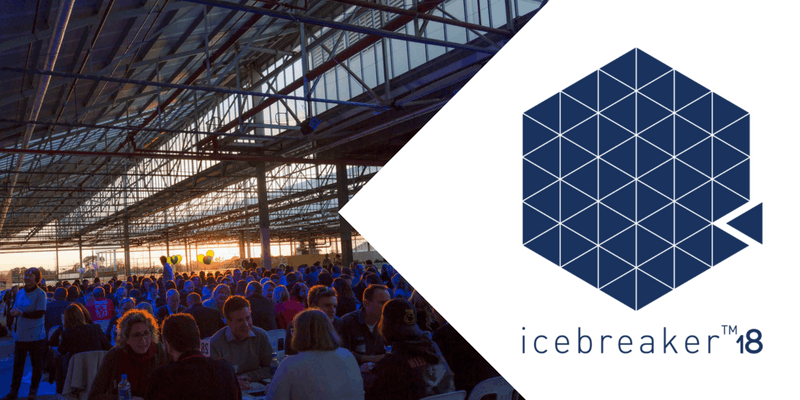 After the memorable debut in 2016, it's back, and you're invited! The New Venture Institute (NVI) has created one of the world's biggest speed networking platforms to connect SA's forward-thinkers, action-takers and self-starters.
This year, it's bigger and smarter than ever. NVI is using precise data science and analytics to match each networker with their 22 'speed dates', for more meaningful connections.
South Australia's on the rise when it comes to global innovation, but it can be difficult to successfully tap into talent and resources. NVI created Icebreaker to take networking to the next level, so it's quick, intense and incredibly fun.
Block out 21 November, and get ready for the networking event of the year - Icebreaker18 tickets are on sale now.
---