Seminars Conferences and Workshops

ACSPRI 2 Day Master-classes and Workshops in Melbourne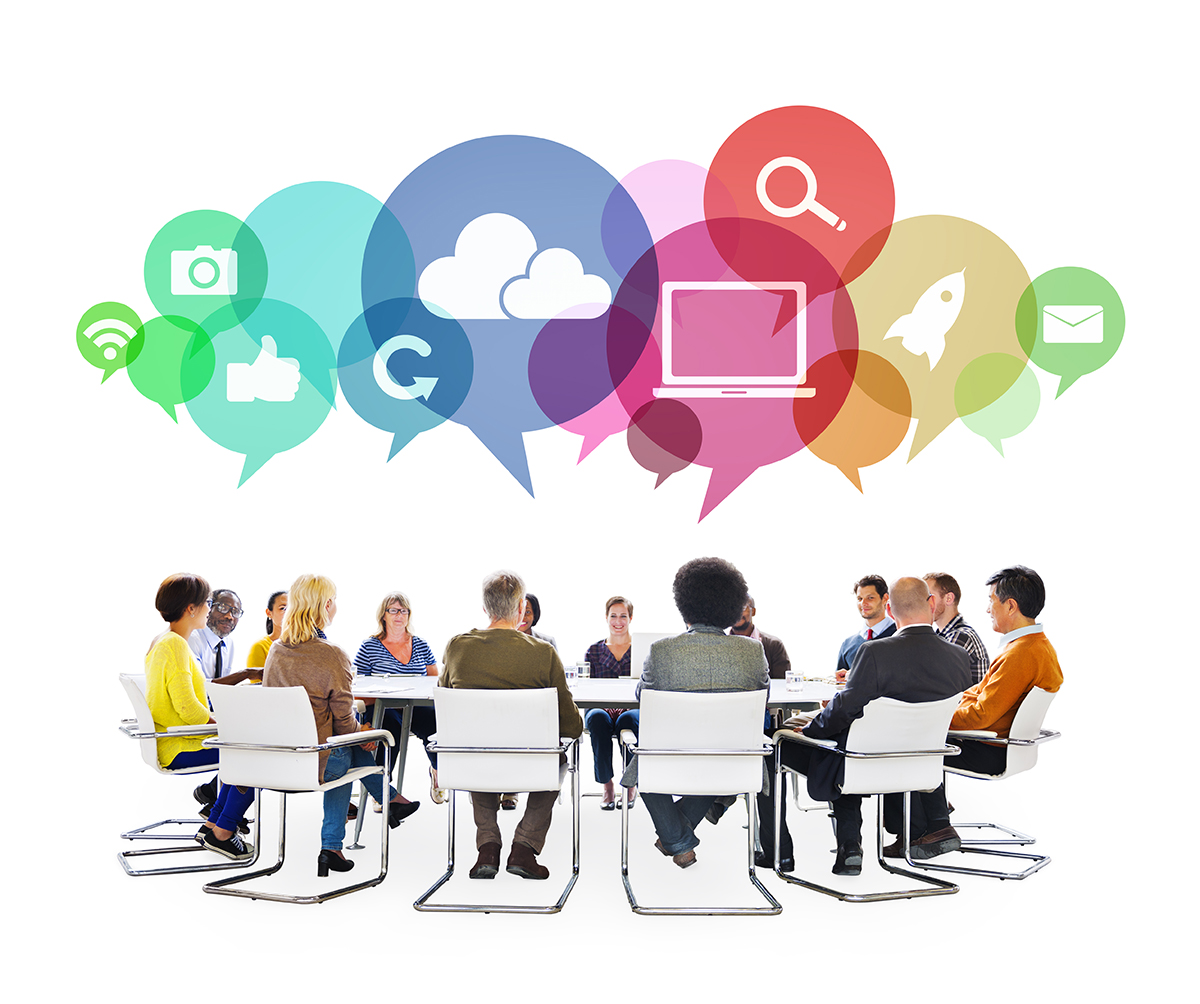 The Australian Consortium for Social and Political Research Incorporated (ACSPRI) are offering several 2 day master-classes and workshops in their Melbourne office in the first half of the year. These courses are specialised, small group (max of 12-14) and very hands on.
If you'd like more information about any of the courses they are offering this year, follow the links for a detailed syllabus, and please contact info@acspri.org.au or 03 8376 6496. Flinders University is a member of ACSPRI.
Questionnaire Design
with Dr Gordon Emmerson -
15-16 March
A two day workshop focusing on building hard copy or internet surveys to meet a variety of needs. Topics include uses of surveys, constructing survey questions that are clear and unbiased, the need to match attitudinal or behavioural data collection with the purpose of the survey, and combining objective and open-ended questioning in order to enhance the usability of results.
An Introduction to Mixed Methods Research Design with Dr Nicola McNeil - 9-10 April
This Master Class will examine the key features of mixed methods research designs. Participants will explore the different types, analysing the benefits and challenges associated with the design and implementation of each design including analysis and write of of mixed methods studies.
Introduction to Structural Equation Modelling (SEM) using Stata with Dr Joanna Dipnall - 19-20 April
A foundation for those wanting to use SEM to explore and test complex relationships. This Master-class is designed for participants with an introductory-level understanding of the statistical methods of regression analysis and exploratory factor analysis. Participants will experience hands-on SEM examples and build their own Stata SEM models.
Nvivo Essentials
with Asssociate Professor Linda Sweet-
26-27 April
This 2 day workshop is designed to teach the novice the essentials skills in using Nvivo for research, through hands on experience. The course assumes no prior knowledge of Nvivo.
The Who, the What and he How of Moderating Focus Groups
with Bianca Plunkett-
10-11 May
This 'hands on' course is designed for those familiar with qualitative research, who want to further your understanding around the mechanics of setting up, and moderating focus group based research projects. The course is also useful for those who may be responsible for, or need to commission qualitative research.
---