Seminars Conferences and Workshops

6th South Australian Space Forum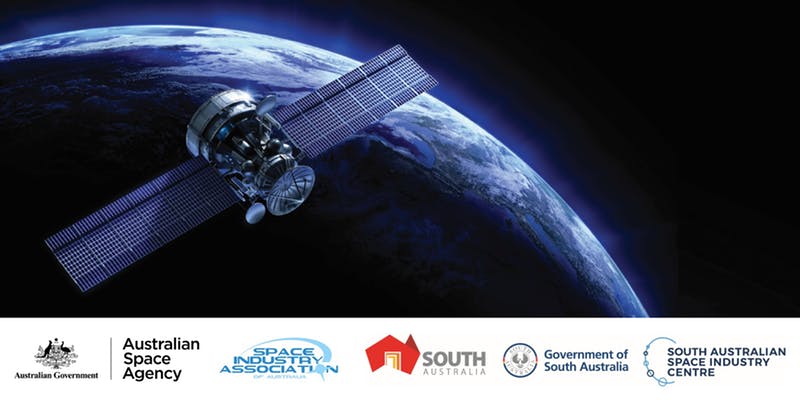 The South Australian Space Industry Centre invites you to attend the 6th South Australia Space Forum being held in Adelaide, South Australia on Wednesday 5 December 2018.
Supported by the Australian Space Agency and the Space Industry Association of Australia, this biannual forum provides the perfect opportunity to stimulate ideas, share information about emerging technologies and discuss industry trends.
The forum continues to attract growing interest in the space sector, locally, nationally and internationally and has grown from 110 participants at the first forum in May 2016 to more than 300 at our last event in April this year.
With the new Australian Space Agency formally established on 1 July 2018, there has never been a more important time to get involved in space industry engagement activity.
Facilitated by Nicola Sasanelli AM, Director of the South Australian Space Industry Centre, this event is for all involved in space-related industry, educational organisations, researchers and space associations and will include a variety of speakers on the following topics:
National

s

pace

p

olicy and regulation
Space end users
Space

t

echnology
This event is a must for anyone interested in the emerging space sector so make sure you register now to secure your place.
Registrations close Wednesday 28 November 2018.
A full program may be accessed by clicking here.
---