New Opportunities

Self-nominations for 2018 peer review (NHMRC)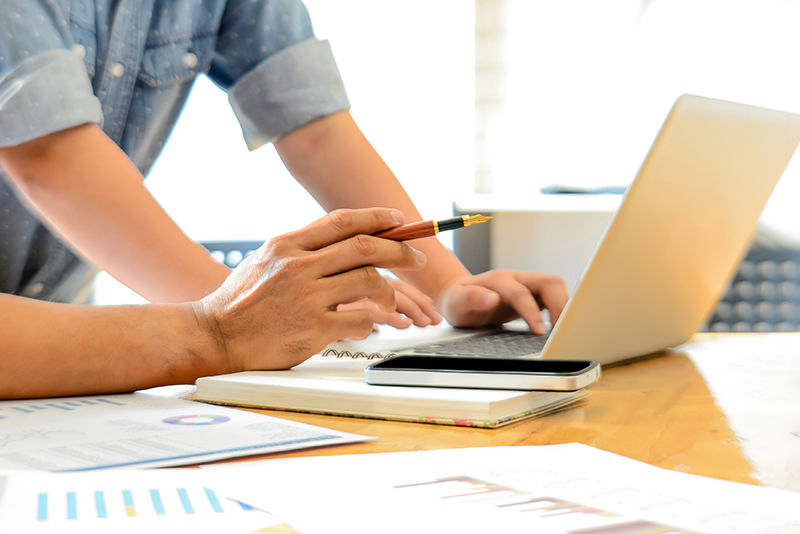 Researchers are invited to nominate themselves to be considered for appointment to NHMRC peer review panel(s) for the 2018 round of NHMRC funding schemes. Nominations must be entered in RGMS by Friday 20 October 2017.
Flinders University researchers are encouraged to participate in NHMRC peer review as appropriate. In addition to supporting the NHMRC in its important functions, peer review offers reviewers the opportunity to learn about the decision making processes by being part of it. Researchers should reflect on their level of expertise and experience and select the scheme that is most appropriate for their skillset (listed below). This will assist NHMRC in selecting the most appropriate peer reviewers for each scheme. Additionally NHMRC recommends that researchers consult the NHMRC funding calendar to ensure their availability over the relevant peer review period.
A guide to assist researchers in determining the most appropriate funding scheme to which they might contribute their expertise and experience is available from the NHMRC website.
Nominations are now open for the following schemes:
Project Grants
Centres of Research Excellence
Development Grants
Partnership Projects
Postgraduate Scholarships
Early Career Fellowships
Career Development Fellowships
Research Fellowships
Practitioner Fellowships
Translating Research Into Practice (TRIP) Fellowships
---