New Opportunities

NBCF - Ovarian Cancer Research Foundation Collaboration 2020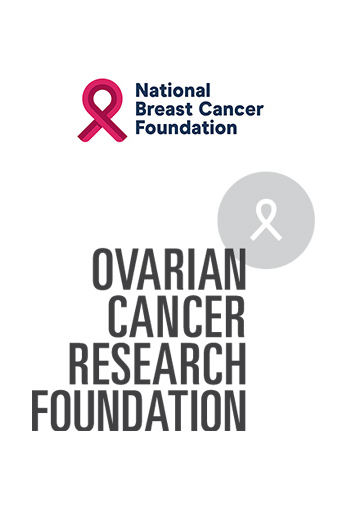 The National Breast Cancer Foundation of Australia (NBCF) and the Ovarian Cancer Research Foundation (OCRF) have come together to jointly fund high impact translational research that spans both ovarian and breast cancers to improve outcomes for women.
The goal of this funding opportunity is to tackle and answer the most critical clinical questions affecting women diagnosed with breast and/or ovarian cancer, with the potential to transform the clinical management of these conditions by delivering high impact patient outcomes significantly faster than existing funding mechanisms.
The total amount available for this funding opportunity is AUD $1 million over 3 to 5 years to fund one or two research projects.
Please note that as this opportunity is co-funded by both NBCF and OCRF, submitted applications must address both breast and ovarian cancer.
The application deadline is 5pm AEST Friday 27 September 2019. The Flinders internal closing date is 13 September 2019. For application advice and assistance, contact Amanda Wright, Research Grants Officer (NHMRC and Health).

For more information, visit the NBCF website.
---