New Opportunities

Heart Foundation Partnership Engagement Grants round one 2020 now open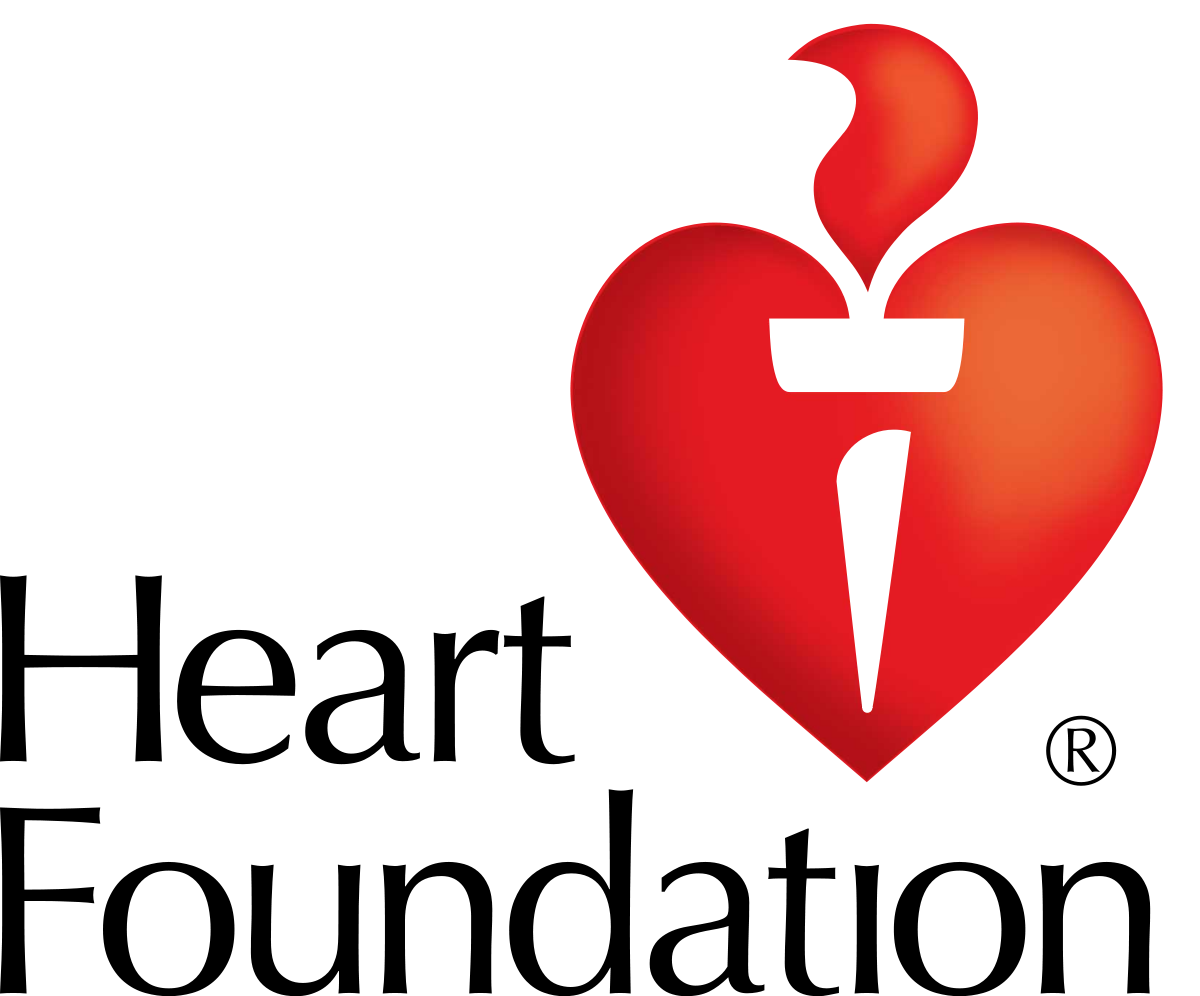 Partnership Engagement Grants enable researchers to partner with the Heart Foundation to apply to NHMRC, ARC and other funding bodies for large-scale cardiovascular research projects. Success in this grant provides the applicant partnership support when applying for the large-scale funding.
The program is predominantly aimed at NHMRC Partnerships for Better Health Projects (Partnership Projects) and ARC Linkage Projects, however other partnership grant types will be considered.
By partnering with the Heart Foundation, researchers benefit from association with a large, reputable organisation that will enhance their ability to attract further funding. The award provides financial, reputational and in-kind support. A successful application would be one that aligns with the Heart Foundation's strategy, priorities and values.
Applicants may request a financial contribution, an in-kind contribution, or a combination of both. If requesting a financial contribution, the amount requested must be equal to or less than $150,000.
Round One applications close on 20 March 2020. The Flinders internal closing date for a completed final draft application is 6 March 2020. For application advice and assistance, contact Gareth Rees, Senior Research Grants Officer (NHMRC and Health).
For more information, including eligibility criteria, visit the Heart Foundation website.
---