New Opportunities

Westpac Social Change Fellowship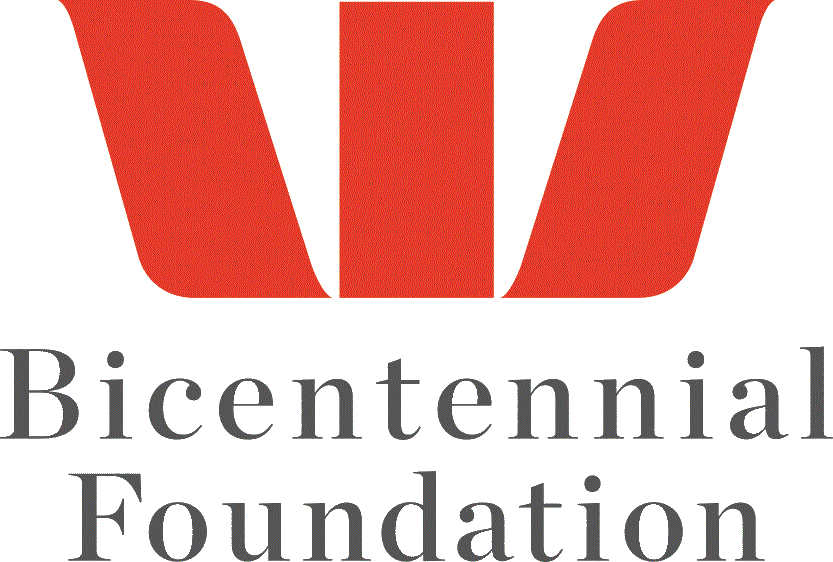 The Westpac Social Change Fellowship supports the development of people from any sector with the drive to create better lives for all Australians. 10 Fellowships of up to $50,000 will be awarded to individuals who have the vision and commitment to deliver an initiative that will improve the wellbeing of Australians.
Nominations for the Fellowship close on 20 August 2018. The Flinders internal closing date is 6 August 2018. For advice and support, please contact Marina Delpin, Research Development and Support.
The Fellowship is designed to give recipients time and space to develop the skills, knowledge and networks needed to accelerate their growth as a social innovator. This may involve travel study tours, work experience, research or building stronger connections that will directly enhance their ability to lead positive social change.
The Westpac Social Change Fellowship webinar, recorded on Wednesday 26 July, 2017, is available for viewing. On 13 August 2018 the 2018 Information webinar will be held at 3 PM AEST. Register here for the 2018 webinar. Visit the Westpac Bicentennial Foundation website for more information.
---