New Opportunities

Round 2 of the Data61 postgraduate scholarships - New South Wales and South Australia now open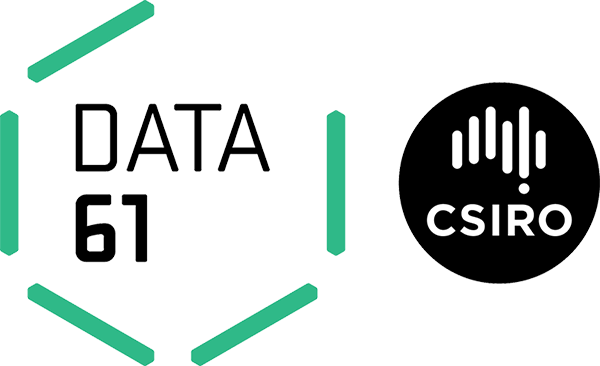 The Commonwealth Scientific and Industrial Research Organisation (CSIRO), in partnership with the Defence Science and Technology Group, invites applications for the Data61 postgraduate scholarships. These support data-driven PhD research to be undertaken at universities in New South Wales and South Australia.
Students, both Australian and international, who have completed a bachelor's degree with first-class honours or equivalent in a relevant field, but do not yet hold a PhD, may apply.
They must have applied for, or already started, a full-time PhD research programme at one of the participating Australian universities in the relevant territories, and must have permission for their intended research project from both a university supervisor and a Data61 supervisor. Flinders University is a participating Australian university with Data61.
They must also apply for other university or government scholarships.
Scholarships may be full or of the top-up variety. Full scholarships provide a stipend of up to AUD $43,110, while top-up scholarships are worth AUD $10,000 per year, or up to AUD $15,000 in exceptional cases. Scholarships are tenable for up to three and a half years.
For more information, visit the Data61 website.

This round of applications close on 31 October 2019.
---