New Opportunities

Defence Innovation Partnerships Collaborative Research Grant program now open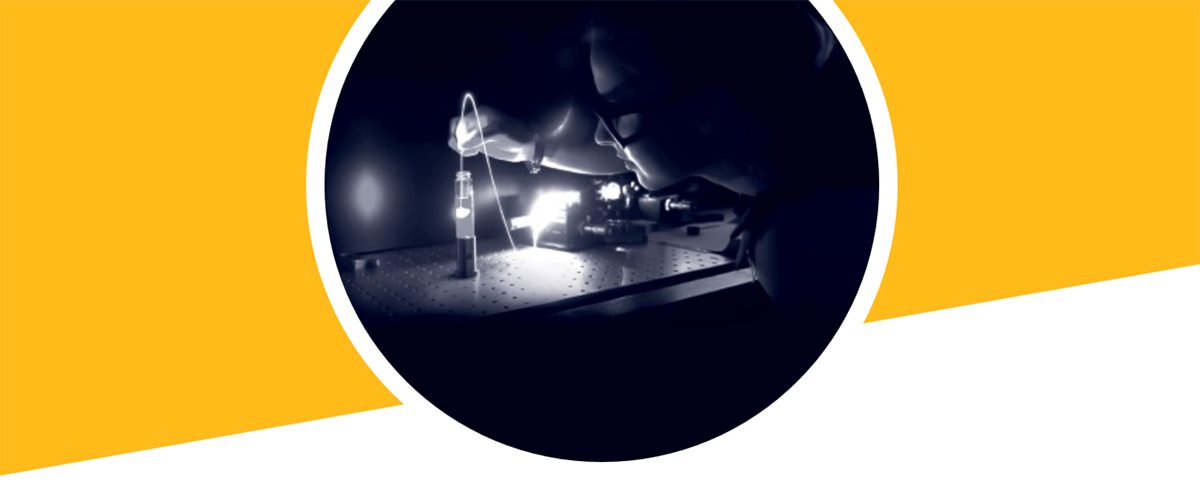 The Defence Innovation Partnerships (DIP) Collaborative Research Grant program is now open – with applications due by no later than 29 March 2018. Funding is available to support defence-relevant research. This program is specifically for applicants from the three South Australian universities.
Requests for funding should be in the order of $50,000 to $150,000 but requests outside of this range will be considered where there is a compelling business case. Examples of ways in which the grants can be applied include project services and consumables; access to facilities (e.g. bench fees or workshop costs); and/or to support or employ research and technical staff. CRG funds cannot be used for teaching relief, student fees or publication costs.
The grants are funded by the South Australian Government and Defence Science and Technology (DST) Group to support research that best meets the DIP criteria for desirability, viability and feasibility. The grants can assist to seed and position State based universities and industry to win opportunities for further research and/or development investment.
Please note that applicants are not restricted by the research themes listed in the application form as there is an 'other' category.
Collaboration with DST Group, industry and ideally another South Australian university is encouraged.
If you require assistance or guidance to complete this application, or support to connect with potential collaboration partners please email Tony Kyriacou, Research Development and Support, or the team at DIP enquiries@defenceinnovationpartnership.com.
Full details including the guidelines and application form can be found at the Defence Innovation Partnerships website.
---