New Opportunities

Abstracts closing soon for the Military Health System Research Symposium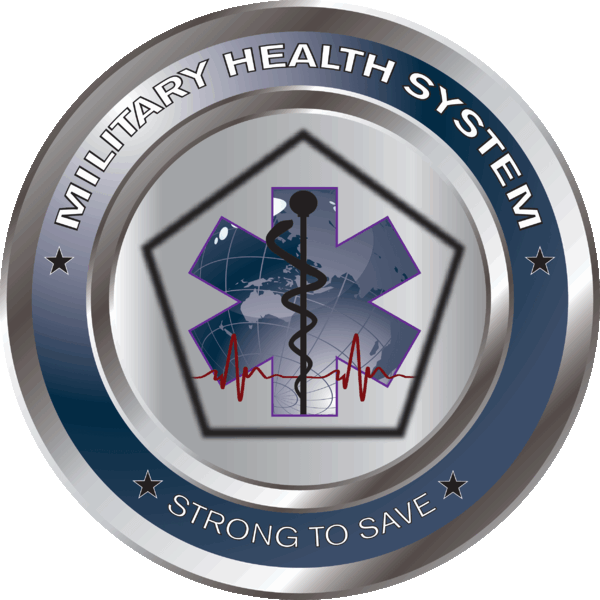 The Military Health System Research Symposium (MHSRS) website is accepting abstract submissions for the 2018 meeting until 16 March, 2018. Planned MHSRS session topic areas and descriptions are listed on the website.
The MHSRS is the US Department of Defense's premier scientific meeting. It provides a venue for presenting new scientific knowledge resulting from military-unique research and development. The MHSRS is the only military or civilian meeting that focuses specifically on the unique medical needs of the Warfighter.
The MHSRS provides a collaborative setting for the exchange of information between military providers with deployment experience, research and academic scientists, international partners, and industry on research and related health care initiatives falling under the topic areas of Combat Casualty Care, Military Operational Medicine, Clinical and Rehabilitative Medicine, Medical Simulation and Information Sciences, Military Infectious Diseases, and the Radiation Health Effects.
The 2018 MHSRS Call for Abstracts closes at midnight eastern Standard Time on 16 March, 2018. Submitters will be notified on the status of their abstract by e-mail by late May 2018.
---