New Opportunities

Call for submissions on Effective approaches to prevention, diagnosis and support for Fetal Alcohol Spectrum Disorder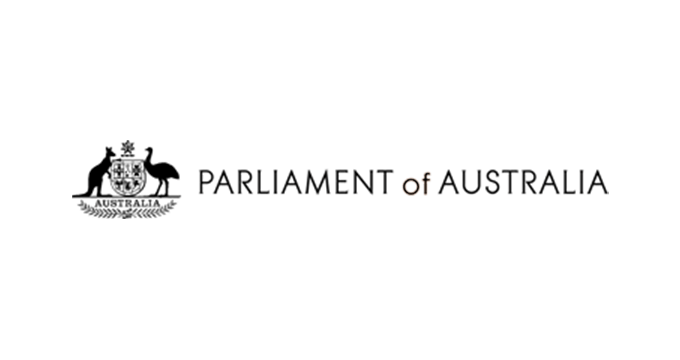 The federal government Senate has referred an inquiry into effective approaches to prevention and diagnosis of Fetal Alcohol Spectrum Disorder (FASD) and strategies for optimising life outcomes for people with FASD to the Senate Community Affairs References Committee for inquiry and report by June 2020.
The committee is seeking submissions from a wide range of people, including families, carers and communities affected by FASD. Submissions are requested by 29 November 2019.
Submissions can be public (published on the internet) or confidential (only read by the committee).
Further detail about the scope of the inquiry is provided in the terms of reference and on the Senate Standing Committees on Community Affairs website.
---