New Opportunities

Heart Foundation Health Professional Scholarships for 2020 now open - extended deadline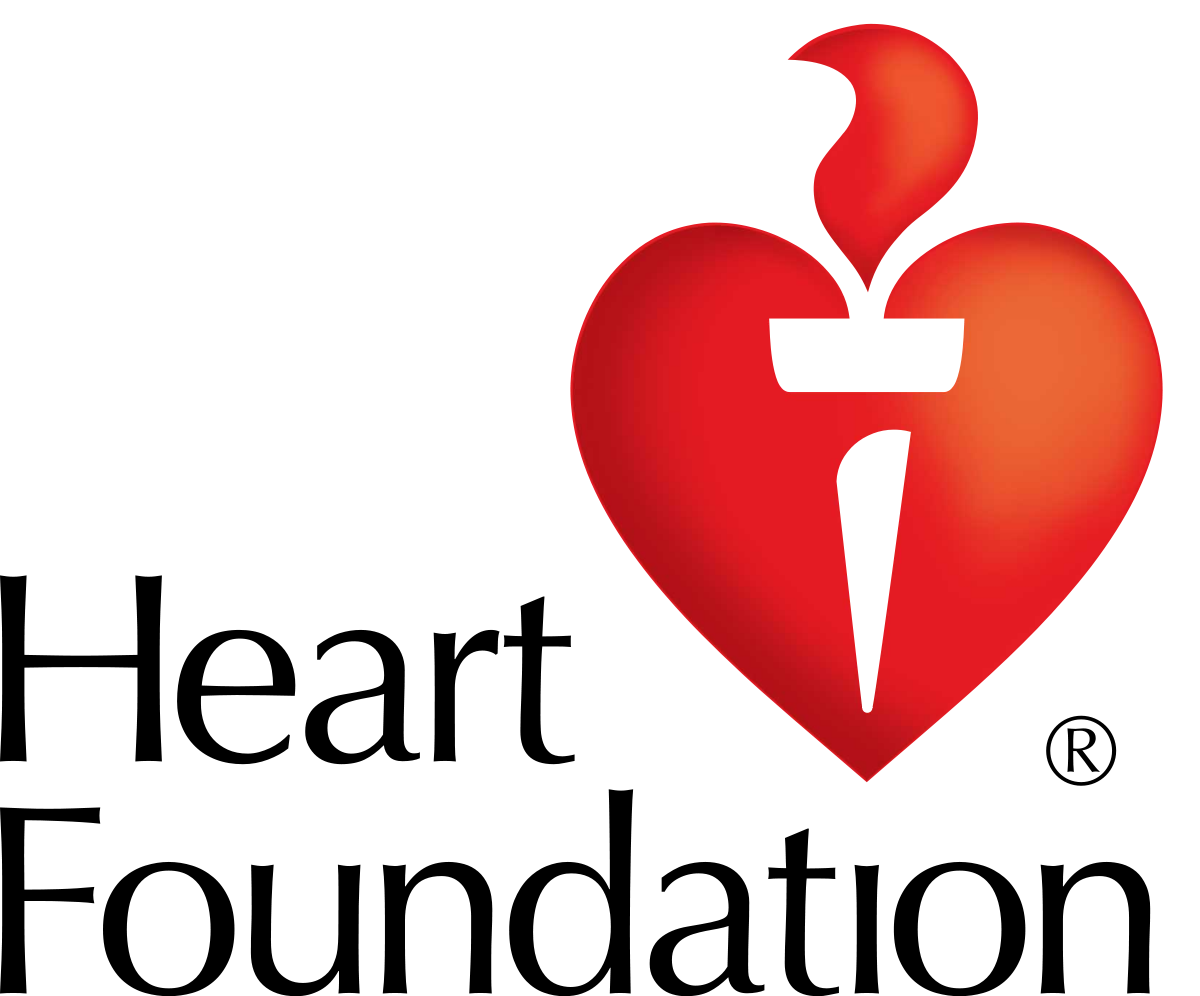 The Heart Foundation Health Professional Scholarships are now open.
Health Professional Scholars are established health professionals who have become active in research through the undertaking of a PhD. Applicants will be encouraged to continue their cardiovascular health practice during their PhD, whilst being encouraged to develop evidence-based health practice and research translation.
Health professionals who have a strong research background are uniquely placed to champion and lead the translation of research into practice, with the potential to produce immediate health outcomes.
Applications open on 3 February 2020 and will now close on 1 May 2020.
For advice and application assistance on the Health Professional Scholarship, contact Gareth Rees, Senior Research Grants Officer (NHMRC and Health), Research Development and Support.
For more information, visit the Heart Foundation website.
---