New Opportunities

Flinders support schemes for ARC and NHMRC grant applications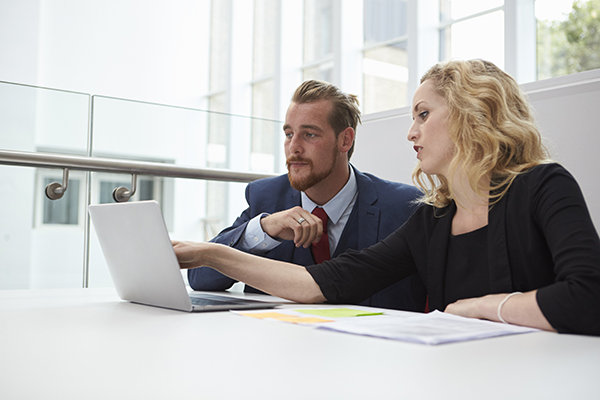 The Flinders support schemes for ARC and NHMRC (category one) grant applications programs can be viewed on the Research Development and Support webpage Flinders Grant Application Support.
These schemes provide support for successful ARC or NHMRC applications, near-miss funding, or upfront grant application support and application development.

The schemes being provided support from Flinders are:
Major Project support for ARC CoE, NHMRC CRE and Synergy, CRC bids
ARC & NHMRC Near Miss Funding
ARC Fellowships Schemes (Future Fellows and DECRA)
ARC Linkage Projects
NHMRC Investigator Grant Applications
ARC Discovery, Discovery Indigenous and NHMRC Ideas grants
NHMRC Partnership Project and Development grants, and
the Flinders Industry Engagement Scheme
To see details of the support provided for each of these, please visit the Flinders Grant Application Support webpage.
---