New Opportunities

Call for Papers-Flinders WHIP Conference
Calling Postgrad students – here is a chance to present your works-in-progress, for free!
The Flinders WHIP (Work – Honestly – In Progress) is a free, annual conference organised by the Humanities and Creative Arts Postgraduate Association. The conference aims to provide a space for postgraduate students to engage with their community and present their works-in-progress in a stimulating, supportive, and friendly environment.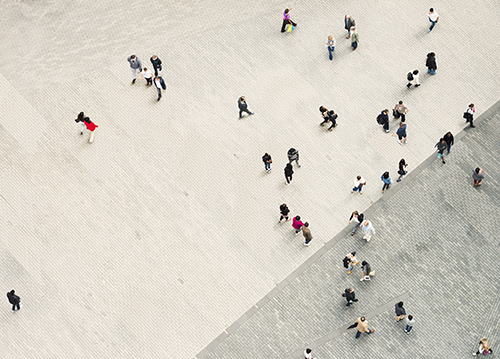 Given the forthcoming College restructure, this conference will be an early opportunity to meet and create networks with your new 'School'-mates! Presentations are being invited from the following:
Humanities and Creative Arts
History and International Relations (including Tourism Management)
Social and Policy Studies (as per the restructure, this does not include Politics and Public Policy and Social Work -- though we're sure you're lovely people with interesting research to share!)
Geography
The organisers are excited to hear about research from different disciplines so please consider submitting and/or coming along!
In 2017 the conference will also be running two new workshops that are open to PhD students university-wide (registration via our website is essential as places will be limited).
This year's conference will take place on 11 and 12 April and the deadline for abstracts is midnight 17 March. For more information on submitting an abstract contact flinders.whip@gmail.com or visit our website.
We'd love to see you there and hear about your research!
---