New Opportunities

Call for applications for APEC 2020 ASPIRE Prize - extended date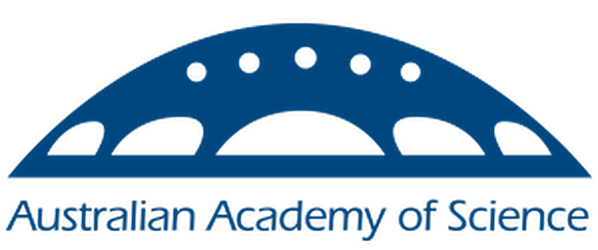 The Australian Academy of Science invites applications from Australian researchers for the APEC Science Prize for Innovation, Research and Education (ASPIRE Prize) for 2020.
The ASPIRE Prize is an annual award which recognises young scientists from APEC economies who have demonstrated a commitment to both excellence in scientific research, as evidenced by scholarly publication, and cooperation with scientists from other APEC member economies.
The theme chosen for this year is Biodiversity for a Prosperous Economy. This theme focuses on scientists' contributions to biodiversity for prosperous economies across the APEC region by driving research that contributes to local livelihoods, traditional and modern medicines, and economic development.
To be eligible, Australian researchers must be under 40 years of age at 31 December 2020 and be an Australian citizen, or an Australian permanent resident who is a citizen of an APEC member economy and living in Australia at time of application.
The call for applications will now close at 11:59 pm (AEST) on Friday 15 May 2020. The Flinders internal closing date is 11 May 2020. For application advice and assistance, contact Dr Marina Delpin, Manager, Researcher Development, Training and Communication.
For more information and the nomination form, visit the AAS website.
---