New Opportunities

Medical Countermeasure (MCM) Incubator Program round three EOIs due soon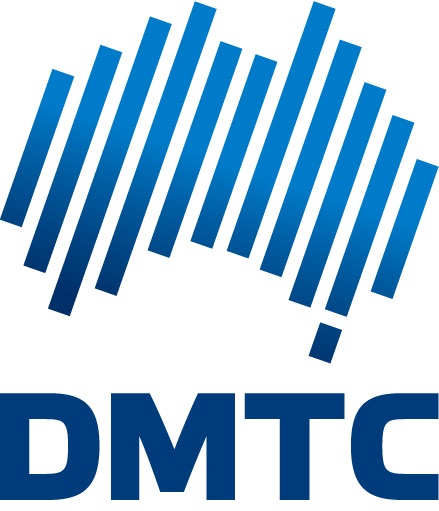 Defence Materials Technology Centre's Medical Countermeasure (MCM) Incubator Program round three Expressions of Interest are due Wednesday March 14, 2018 at 4:00 PM AEDT. The aim of the Program is to foster collaboration between industry, academia and publicly funded research agencies for the advanced development of MCM products.
The DMTC MCM program will focus on three key themes for product development - Point of Care Diagnostics; Antimicrobial Resistance; and Security Sensitive Biological Agents.
However, additional areas of interest include influenza; anthrax; alpha viruses; orthopox; broad spectrum anti-virals and anti-bacterials; malaria; dengue; and MCMs against chemical threats.
No late submissions will be accepted. To be considered, all Quads must be submitted to: mcm.eoi@dmtc.com.au. For advice and assistance in preparing the Quad Chart, contact Tony Kyriacou, Research Development and Support.

Further information on the program and documents to assist in preparing the Quad Chart application can be found at DMTC.
To be considered for eligible for this program your submission must include: an Applied Research and Translational projects above Technology Readiness Level (TRL) 3; at least one industrial partner and one research partner; and cash and/or in-kind co-contributions from the all the partners.
---