New Opportunities

Expressions of Interest for 2019 International Summer School on Technology Transfer in Life Sciences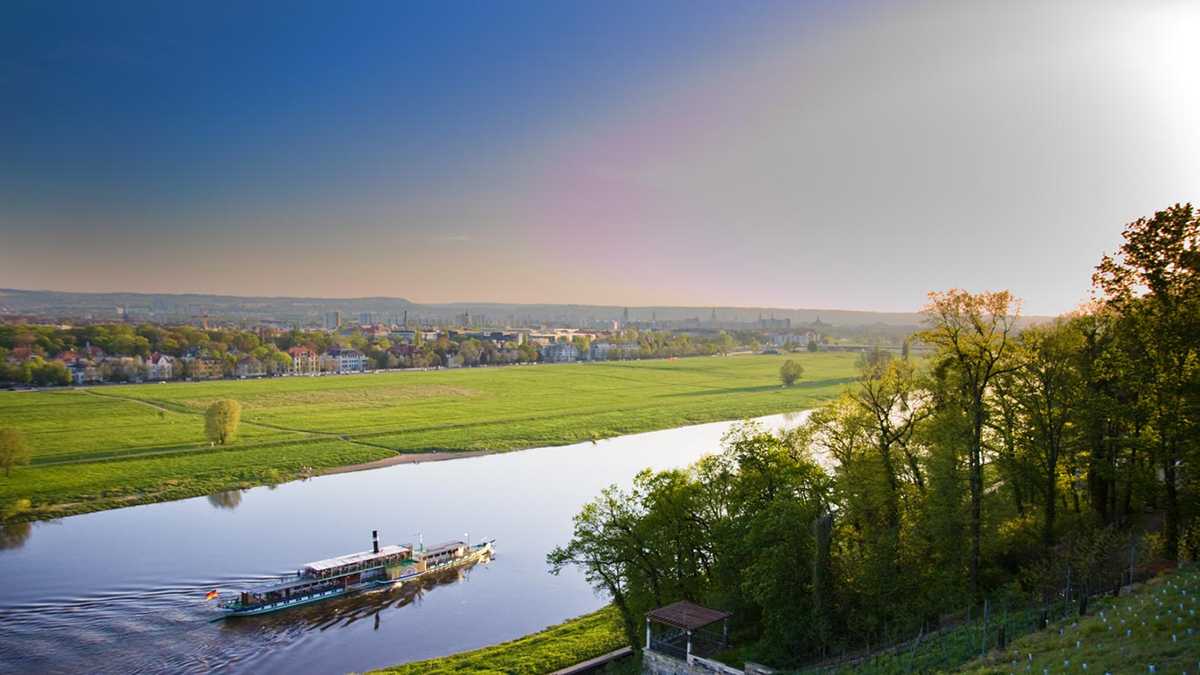 Would you like to understand the commercial potential of your research? Do you think you already have the Next Generation Technology or Service in Life Sciences? Then get the know-how to commercialise it!
The Technische Universität Dresden is calling for expressions of interest from Flinders University and SAHMRI researchers, to participate in an International Summer School on Technology Transfer in Life Sciences.
There is an opportunity for up to three Flinders University participants to be accepted into an International Summer School in Dresden, Germany which will take place between 16 - 20 September 2019.
For further details please refer to: www.summerschool-dresden.de.
For application advice and assistance, contact Sinead O'Connell, Senior Commercial Manager.
The Summer School will cover accommodation and travel costs up to 2,460 Euro.
Participants will need to pay for all other costs.
The online application form is open until 23 June 2019. All complete applications submitted until the deadline will be taken into consideration by the selection committee.
Participants will be chosen based on their motivation and background. A positive attitude towards technology transfer is a key requirement and ideally, applicants have already identified a potential project within their field of research. Please note that due to funding regulations, the summer school addresses only PhD students, postdocs, and group leaders.
---