New Opportunities

Higher Degree by Research Scholarship for Suicide Prevention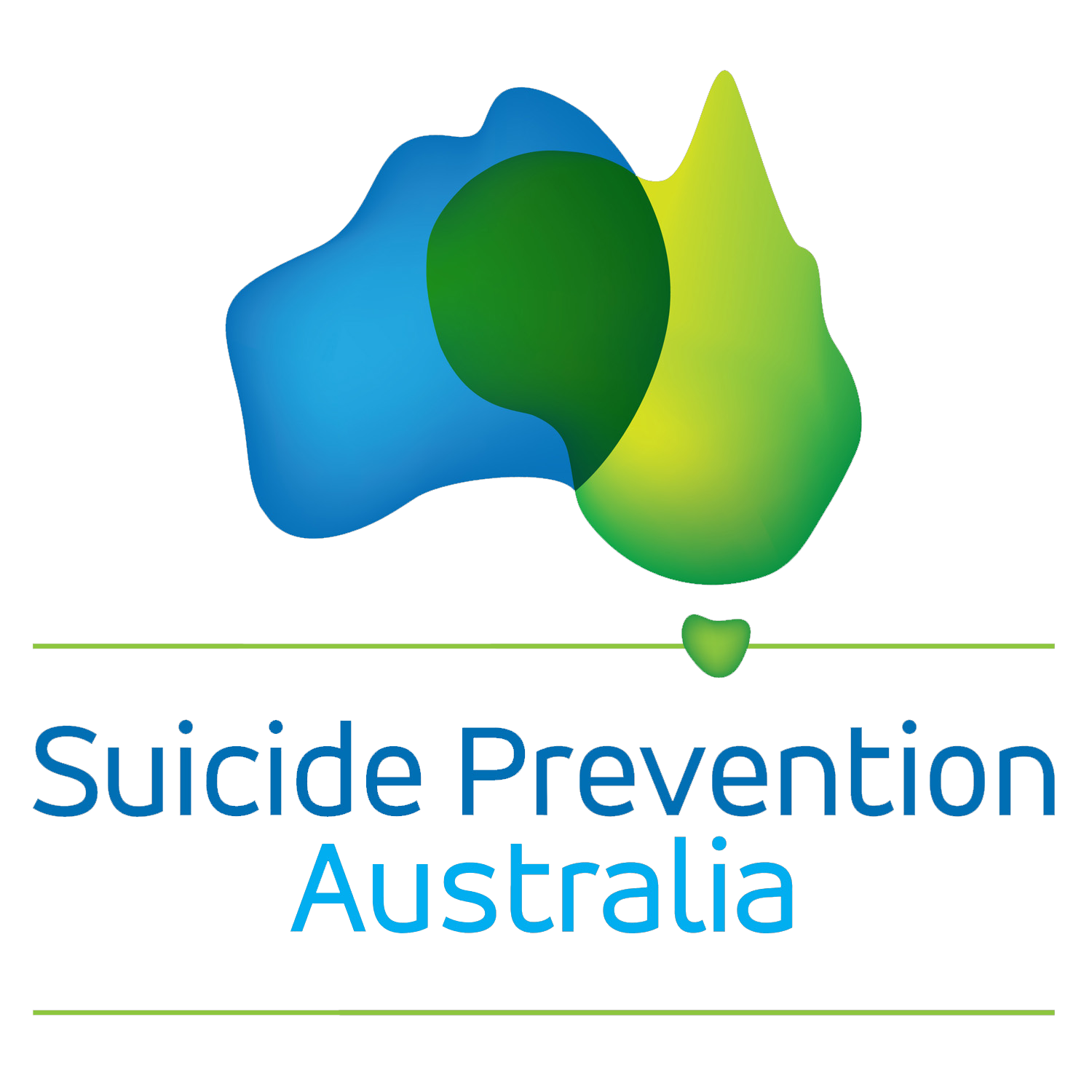 Suicide Prevention Australia is offering scholarships to assist candidates complete a higher degree by research.
The aim of the scholarship program is to support outstanding graduates early in their research career to be trained to conduct research that is relevant to all aspects of suicide prevention, is internationally competitive and will assist in developing a capacity for original independent research within Australia.
Applicants seeking funding should address one of the following priority areas:
What works to prevent suicide and suicidal behaviour? For whom? Why? Studies of indicated, selective and universal interventions will be considered, with particular emphasis being given to studies of indicated interventions. Studies employing any type of research design will be considered, providing they can yield meaningful data on effectiveness and, where possible, cost-effectiveness.
What factors are protective against suicide? What are the mechanisms by which these protective factors operate? How might we bolster these protective factors for individuals in different communities and/or from different target groups and/or social and/or cultural backgrounds? Studies employing any type of research design will be considered, providing they can yield meaningful data on protective factors and their promotion.
There will be up to six scholarships offered during 2018. Each scholarship is valued at a maximum of $105,000 over three years, paid according to a schedule negotiated with each successful candidate. Three scholarships will be funded directly through the Suicide Prevention Research Fund. Up to a further three scholarships will be supported by SPA funding partners.
Applicants must already be accepted by a university as a candidate for a higher degree by research. PhD candidates working in, or alongside, community based organisations are especially encouraged to apply and SPA will explore flexible funding options to assist in the completion of the degree for such candidates.
Applications close 6 August 2018. Further information can be sought on the Suicide Prevention Australia website.

---