New Opportunities

Wine Australia Travel and Visiting Scholar Bursaries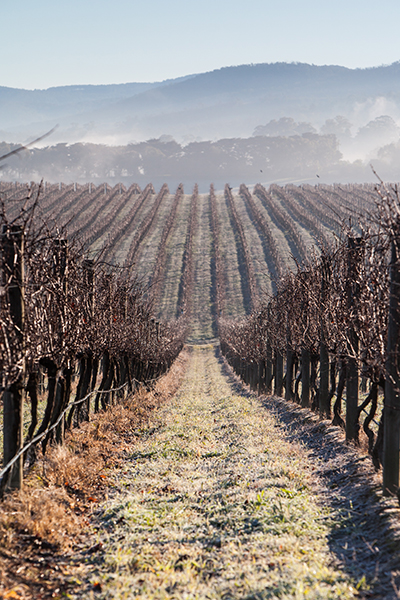 Wine Australia is inviting travel bursary applications for travel commencing between 1 January and 30 June 2019.
Wine Australia invests in and directs research, development and extension to support a competitive Australian wine sector. Their investments are guided by the strategic research priorities of the Australian Government and the Australian wine sector.
Travel bursaries
Travel bursaries can fund travel, study tours or conferences to develop your knowledge and skills in your area of research, and to network with the international research community. See the application guidelines for further details.
Visiting scholar bursaries
Wine Australia invites and assesses applications for visiting scholars bursaries throughout the year. Visiting scholar bursaries can bring international experts to Australia to participate in workshops, meetings, conferences, symposia or research projects. See the application guidelines for further details.
How to apply
To apply for a Wine Australia travel bursary, you must complete an application online through the Clarity Investment Management System (CIMS). If you have not used CIMS before, a log in and password can be obtained by emailing your full name, address, contact phone number and name of affiliated organisation to applications@wineaustralia.com.
Wine Australia will consider applications that support international travel for conference attendance and/or study tours that align with their RD&E priority areas, with the two-fold purpose of:
demonstrating benefit to the Australian grape and wine sector and/or existing research, and
supporting careers for grape and wine researchers in the sector and academia by providing opportunities to broaden their professional development, particularly early in their career.
Please consult the Wine Australia Strategic Plan 2015–2020 and the application guidelines for both the travel and visiting scholar bursaries when developing applications.
Applications close 5 October 2018 at 5pm (Australian Central Time). The Flinders internal closing date is 21 September 2018. For application advice and assistance, please contact Mary Lyons, Senior Research Grants Officer (IGII).

---