New Opportunities

Nicolas Baudin Program - Internship in France initiative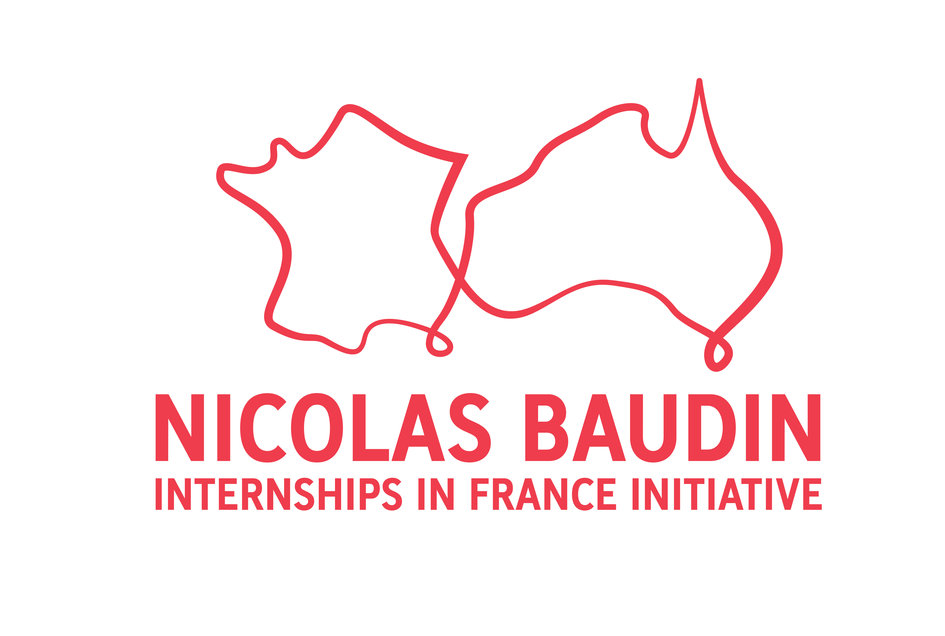 Launched as a pilot program in 2017, the Nicolas Baudin "Internship in France" initiative offers students from participating Australian universities the opportunity to undertake a research internship at a French host university in collaboration with an industry partner.
The internship offers are jointly created by the French host university and its industry partner, and when relevant with the Australian partner university if the intern is enrolled within the framework of a pre-existing scientific collaboration.
The French universities, schools or group of establishments participating propose laboratory internship topics of 3 to 6 months destined towards Australian students at an Honours (4th year Bachelor), Master or doctoral level. The topic of the internship is developed through exchanges with their industry and Australian university partners. The involvement of French companies with a presence in Australia is an advantage.
Flinders University students are eligible to apply as Flinders is a member of the Innovative Research Universities. The deadline for internship topic propositions to be sent is 31 January 2019. Internships must commence before 31 December 2019.
For more information, visit the Embassy of France in Canberra website.

---