New Opportunities

Internationalisation of Brazillian Higher Education Institutions - Australia as a priority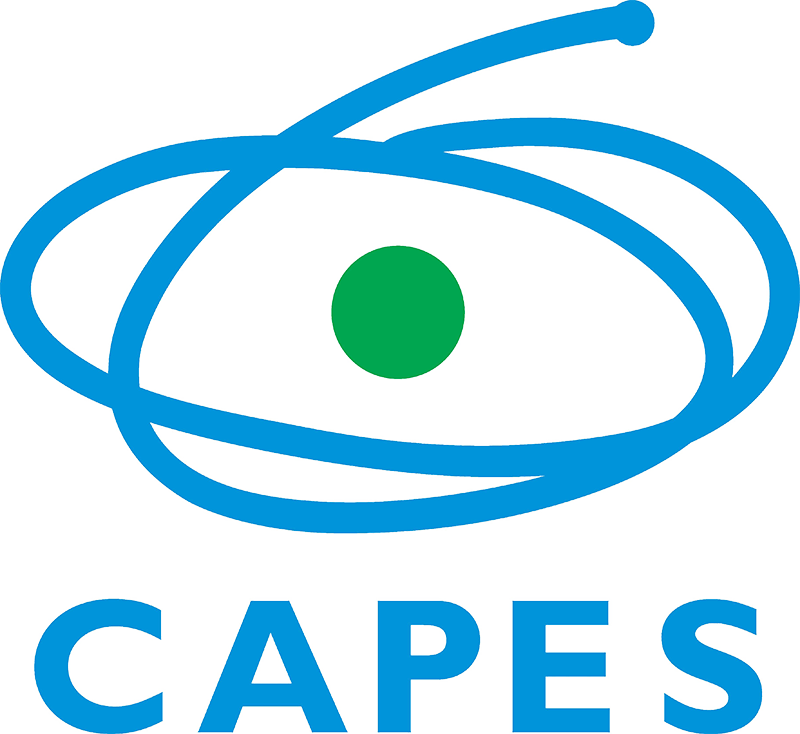 The Brazilian Federal Agency for Coordination of Improvement of Higher Education Personnel (CAPES) is undergoing a major reformulation of its funding strategies for supporting postgraduate programs in Brazil. As part of this reformulation, Brazilian institutions are being encouraged to partner with international higher education institutions and research centres, in order to develop joint research and to promote academic and student mobility at the postgraduate level.
The Program for Institutional Internationalisation of the higher education institutions and research institutions of Brazil (PrInt) was launched in November of 2017. PrInt is conceived as a yearly public call, open to all higher education institutions and research centers registered at CAPES.
This new program aims to foster the internationalisation by Brazilian Higher Education Institutions (HEI) to improve the impact of their postgraduate courses. Any application to PrInt must have at least one foreign member linked to a higher education institution abroad. To this end, Australia has been selected as one of the priority countries with which Brazilian institutions are encouraged to establish partnerships.
Under this new program framework, student mobility initiatives will be organised by higher education institutions in line with their strategic plans for the internationalisation of postgraduate courses and development of priority research areas (which must be aligned with the Institution's Strategic Plan for Internationalisation). The program will initially be funded by CAPES' budget for a first wave of up to 40 selected projects. Despite the budgetary restrictions imposed by the Federal Government on all public institutions in Brazil, the institutions benefited by the program will not be affected. Other sources of funding, whether from public or private institutions or domestic or international partners, may be used by the Proposing Institutions to supplement CAPES' financing for the proposed Internationalisation Institutional Project.
It is important to highlight that to be eligible for PrInt funds, higher education institutions or research institutes must have at least four postgraduate programs recommended by CAPES, among which there must be at least 2 (two) with doctorate courses. In order to ensure the design of a coordinated internationalisation strategy, each institution must submit only one proposal per call, which must be directly managed by the Postgraduate Pro-Rector of the Proponent Institution. There must also be an identified Management Group of the Institutional Internationalisation Project formed by professors who are advisors in stricto sensu postgraduate programs, with permanent employment in the Proponent Institution and academic leadership and international experience in the areas defined as a priority. There must also at least one foreign member linked to a higher education institution abroad.
The specific objectives of this new approach through PrInt are to:
Foster the construction, implementation and consolidation of strategic plans for internationalisation of the institutions in priority knowledge areas;
Stimulate the formation of international research networks with a view to improving the quality of academic production linked to postgraduate studies;
Expand the actions to support internationalisation in the postgraduate courses of participating institutions;
Promote the mobility of lecturers and students, with an emphasis on doctoral students, postdoctoral students, Brazilian lecturers abroad and foreign lecturers in Brazil, linked to stricto sensu postgraduate programs with international cooperation;
Foster the transformation of participating institutions into an international environment; and
Integrate other CAPES development actions into the internationalisation effort.

By creating specific incentives for higher education institutions, CAPES expects to: improve the quality of Brazilian academic publications, especially in internationally renowned scientific journals; establish international postgraduate programs in Brazilian higher education institutions; and integrate Brazilian professors and researchers into worldwide research networks.
In order to apply for CAPES financial support, the Brazilian higher education institutions must show a clear commitment to internationalisation through their policies and strategies in collaboration with foreign partners, creating strong institutional ties abroad and developing joint sources of funding for this collaboration. To this end, Australia has been selected as one of the priority countries with which Brazilian institutions are encouraged to establish partnerships.
The following items are eligible to be financed:
International travel for Brazilian professors, researchers or students to carry out collaboration, research and teaching activities abroad;
Overseas scholarships for foreigners or for Brazilians living abroad to carry out research or teaching activities in Brazilian higher education institutions;
Support for International Cooperation projects and publishing in high impact international journals; and
Junior and senior visiting professors, as well as training in short courses or summer/winter schools abroad or in Brazil.
Estimated timetable for 2017 call:

| | |
| --- | --- |
| Date | Planned Activity |
| Until April 18th, 2018 | Submission of proposals |
| Until May 30th, 2018 | Evaluation of the proposals |
| Starting from June 1st, 2018 | Announcement of preliminary results |
| Up to July 30th, 2018 | Analyses of the appeals and announcement of the final results |
| Starting from August 2018 | Implementation of the Institutional Internationalisation Project |
Further information can be accessed at: http://www.capes.gov.br/cooperacao-internacional/multinacional/programa-institucional-de-internacionalizacao-capes-print
For direct queries: print@capes.gov.br
---