New Opportunities

Expression of Interest now open for BUPA Foundation Grants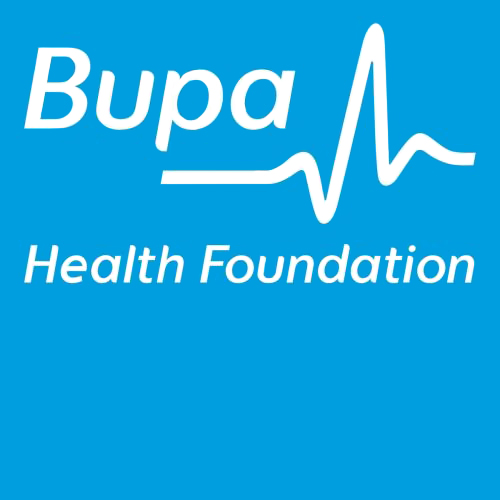 The Bupa Health Foundation has opened Expressions of Interest (EOI) for the 2018 Foundation Grants Program. This year they are looking to invest $1million in one or more research projects that focus on improving mental health models of care in Australia.
The call is for an alliance of organisations, who collectively have the capacity and capability to deliver bold and impact-focused research that leads to improvements in mental health models of care in Australia. This will ultimately result in better health for the Australian community.
The Foundation believes there is a need for progressive mental health models of care that are aligned with the health needs and care preferences of today's population. They are keen to see approaches that take into account funding models and utilise the available data and technology of a modern health system.
The 2018 Foundation Grants Program is the first round of their renewed approach to administering health and medical research funding, where they are going to the health research and care communities with a targeted area of research.
This new approach has a two-stage evaluation process. This includes the initial EOI which is now open (stage one), followed by a full Request for Proposal to be completed by select applicants only (stage two). Submissions close - 9am Monday 17th September 2018 (AEST). The Flinders internal closing date is 3 September 2018. For application advice and information, please contact Gareth Rees, Senior Research Grants Officer (NHMRC and Health).

To ensure research proposals are aligned with the objectives of the grant program as well as the strategic proprieties of the Foundation, they have developed detailed application guidelines that outline grant objectives and requirements, as well as application process and timelines. This information can be found on their website bupa.com.au/foundation.
---